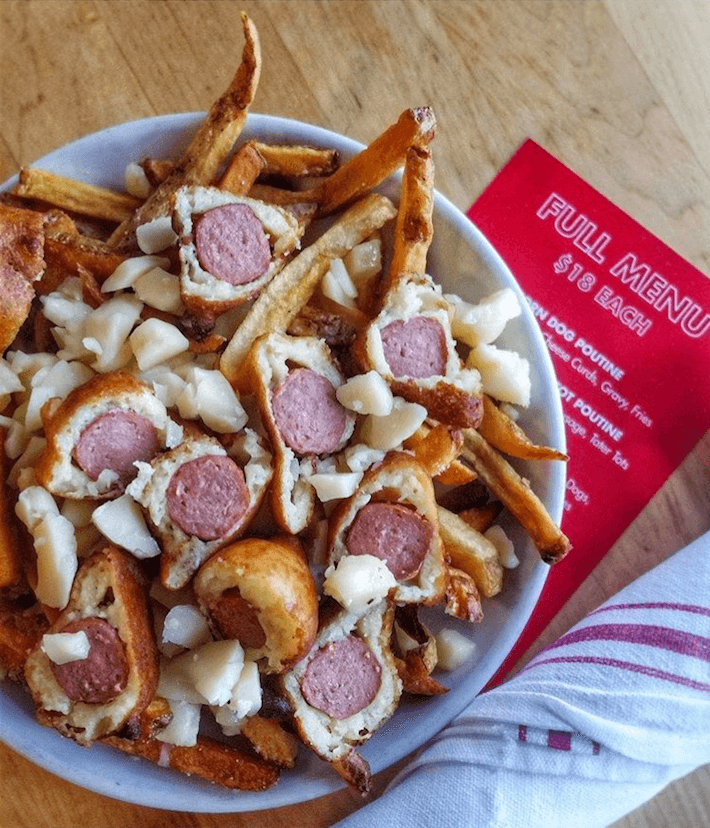 In case you haven't heard the news, Caviar officially launched in Brooklyn on December 4th. They've partnered with a bunch of great spots to kick off their Brooklyn delivery services, some of which include: Luke's Lobster, Mile End Deli, and Briskettown.
Better yet, you can now order all of these amazing restaurants from the convenience of your phone. Caviar paired the BK launch with introducing its new iOS app. So if you're on your way home from work, you can open the app and have Habana To Go arrive when you get home. #ILoveCaviar!
To learn a bit more about these restaurants, click HERE for some highlights from my dining experiences along with some of my recommendations on what to order.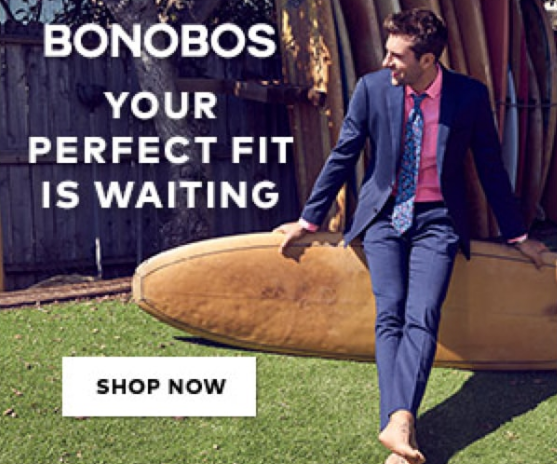 Advertisement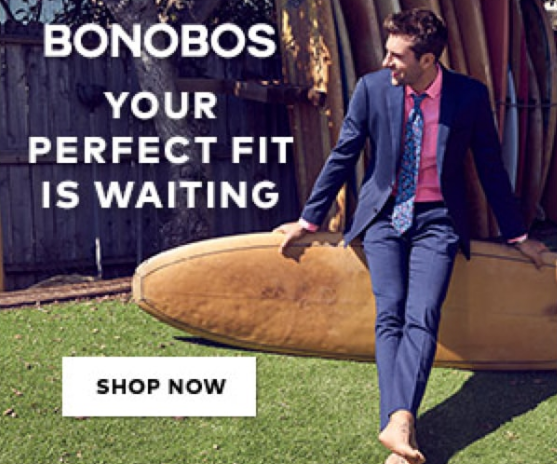 Advertisement