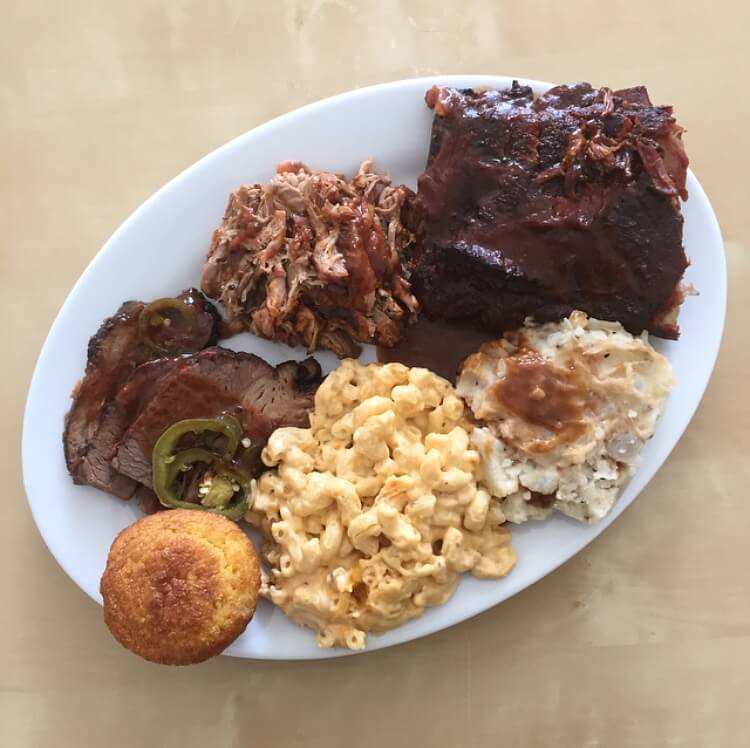 Just when you were starting to think we've run out of convenience services, Go Butler arrived in NYC.
Go Butler is your 24 hour personal assistant that will do anything you need, from booking your flights to delivering your packages…for free! This personalized SMS text service essentially combines every luxury program into one. Just think of your butler as your new best friend, and the best, best friend you've ever had.
Last week, I tried out GoButler for myself. With all the food delivery services out there, I wanted to go above and beyond the classic Postmates or Seamless order. After some brainstorming, I asked my butler to bring me lunch from Dino BBQ in Harlem all the way to Chelsea. I didn't think my butler, Jason, would be able to fulfill this request – but he did!
Here's our conversation:
In about an hour, my delivery arrived. Let's just say this was above average for an office lunch:
Visit GoButler to learn more about the service & make your new best friend today!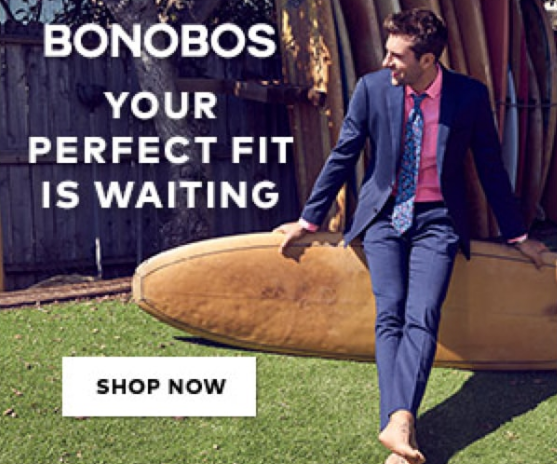 Advertisement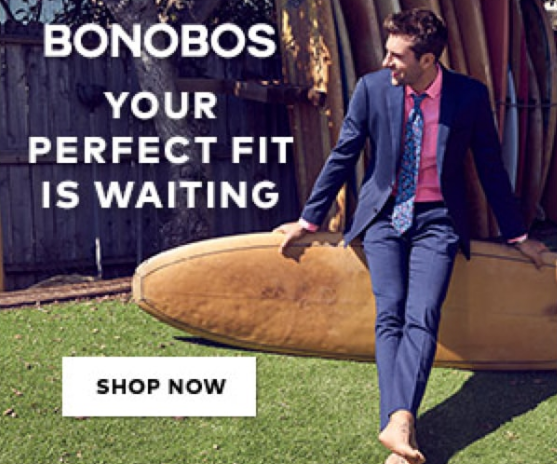 Advertisement