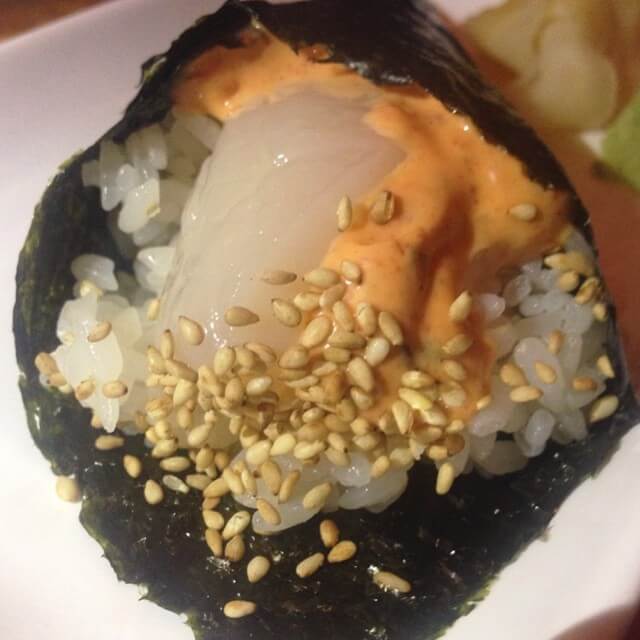 Jewel Bako was on my list for awhile and I was both pleased and surprised to learn how easy it was to get a table here.  As soon as I walked in, I could tell that this place meant business. The vibe here is authentic and low-key, think Sushi of Gari or Hatsuhana. The only difference here is that Jewel Bako is an upscale restaurant, though not nearly as flashy as other sushi joints like 15 East or Sushi Samba.
Overall, I'd have to say this place is underrated for a few reasons: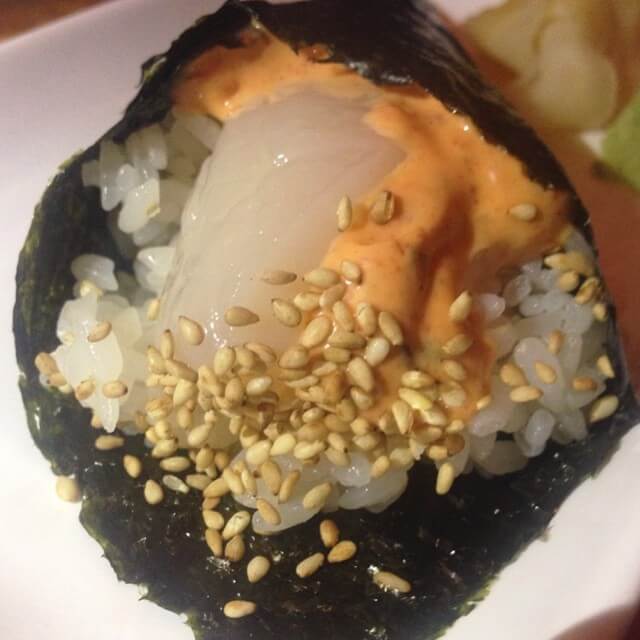 First off, I think the price point is great. We ordered two "large" rolls, two regular rolls and a hand roll, which to me seems like a fairly conservative amount for two hungry people. Our waitress warned us that it might be a lot, and apart from four leftover pieces, she was pretty accurate. Why? The rolls here are big. For $18 you get an 8 piece roll that's stuffed with a lot of great stuff and pleasantly packed with sticky rice–quite a bargain if you ask me.
And don't assume this place skimps on quality, all of the fish here is shipped in from Japan so you're not going to find much better quality sushi around these parts.  If you're still not convinced, Jewel Bako has earned a Michelin star for the past nine years. BOOM.
Although I didn't try the Omakase — several options starting at $75 — it's pretty clear that this place is serious when it comes to food. I watched the sushi chefs artfully put together each piece of sushi, complete with a brushstroke of sauce. That sh*t's Jiro style if you know what I'm saying.
Solid sushi, top quality fish and a great ambiance. 9.1 for you, Jewel Bako. I'll be coming back soon!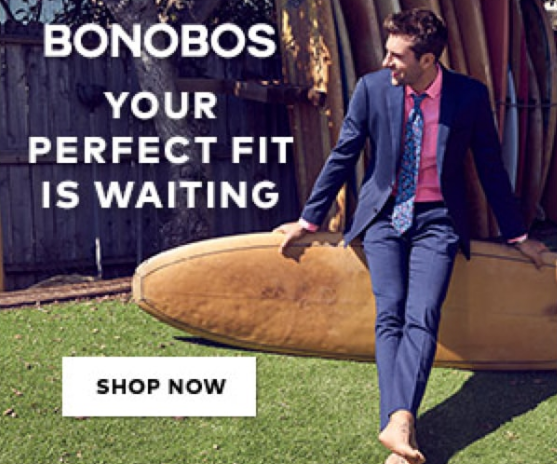 Advertisement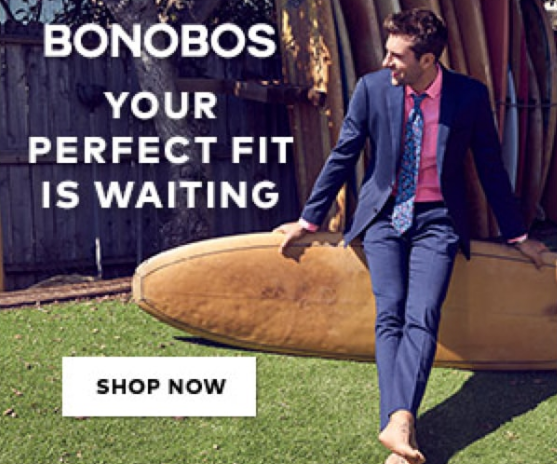 Advertisement