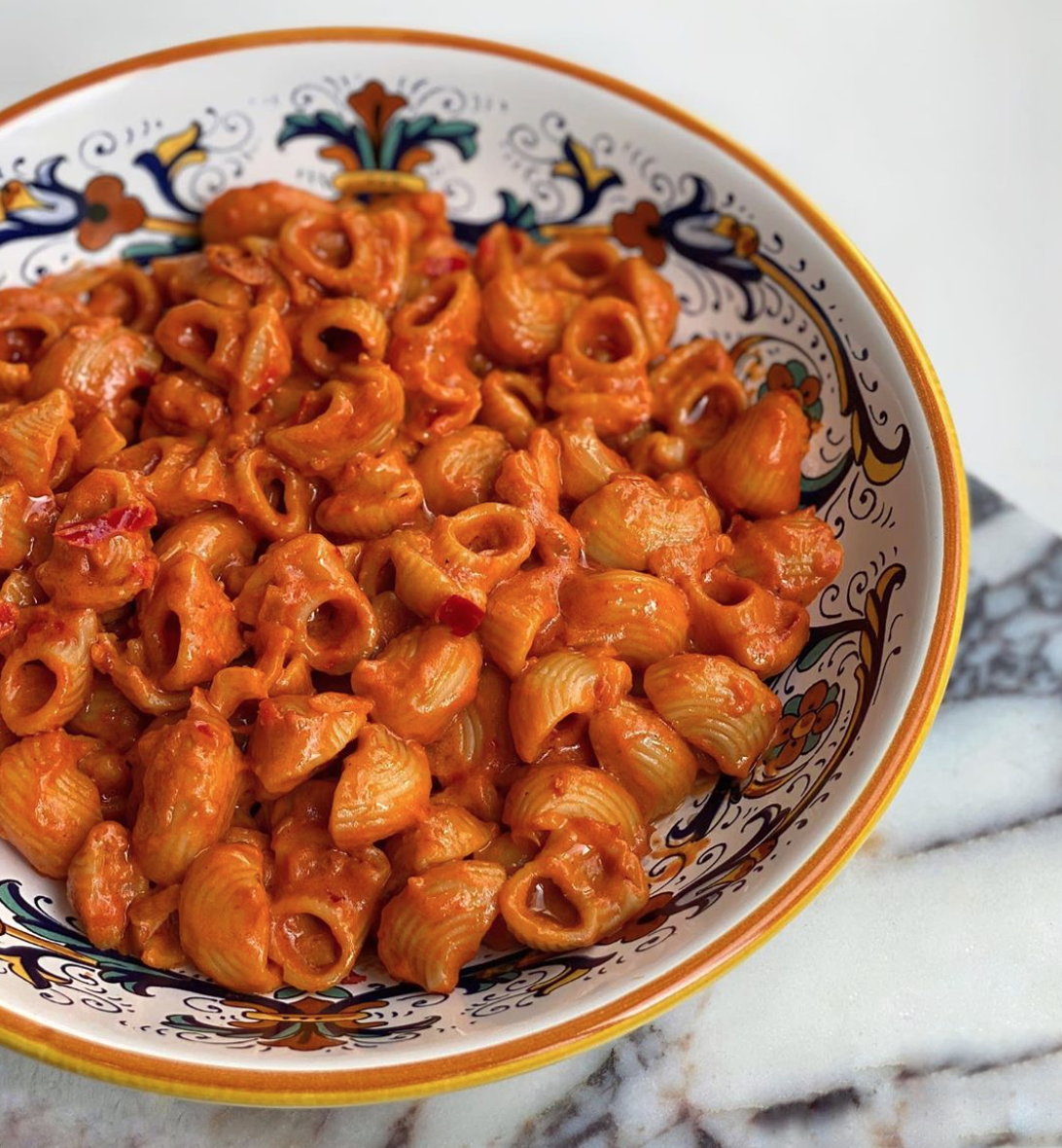 There's no doubt about it, Carbone's Spicy Rigatoni Vodka is one of NYC's most iconic dishes, and for good reason. Up until recently, I would wait for a special occasion to indulge in a decadent meal at Carbone. Well, I can't promise you the same ambiance, but now you can enjoy this all-time-favorite at home, at any hour of the day and for a great price. Keep reading for my rendition of Carbone's Spicy Rigatoni Vodka.
And click HERE for some of the required ingredients!
Be sure to share your spicy rigatoni on Instagram and tag me in the final product!
Head to my AMAZON STORE to shop some of the ingredients you'll need.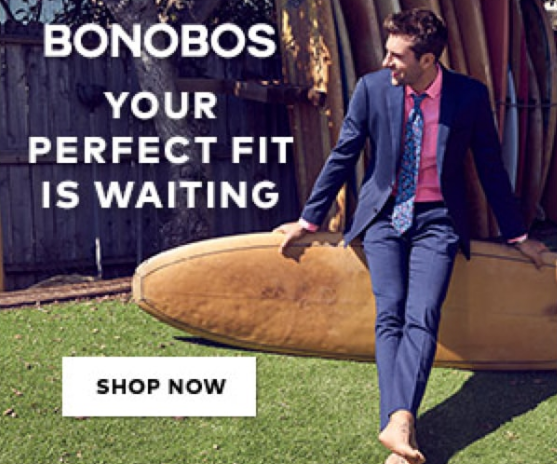 Advertisement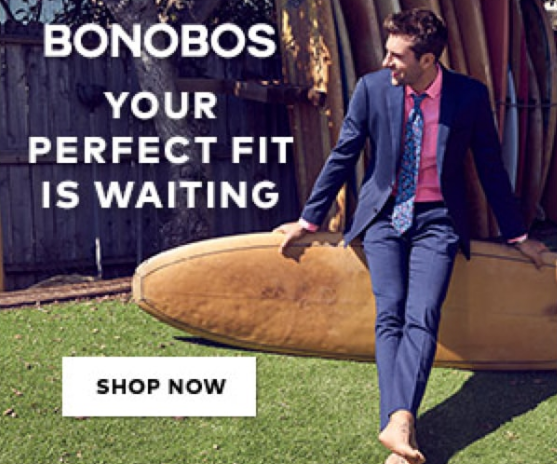 Advertisement