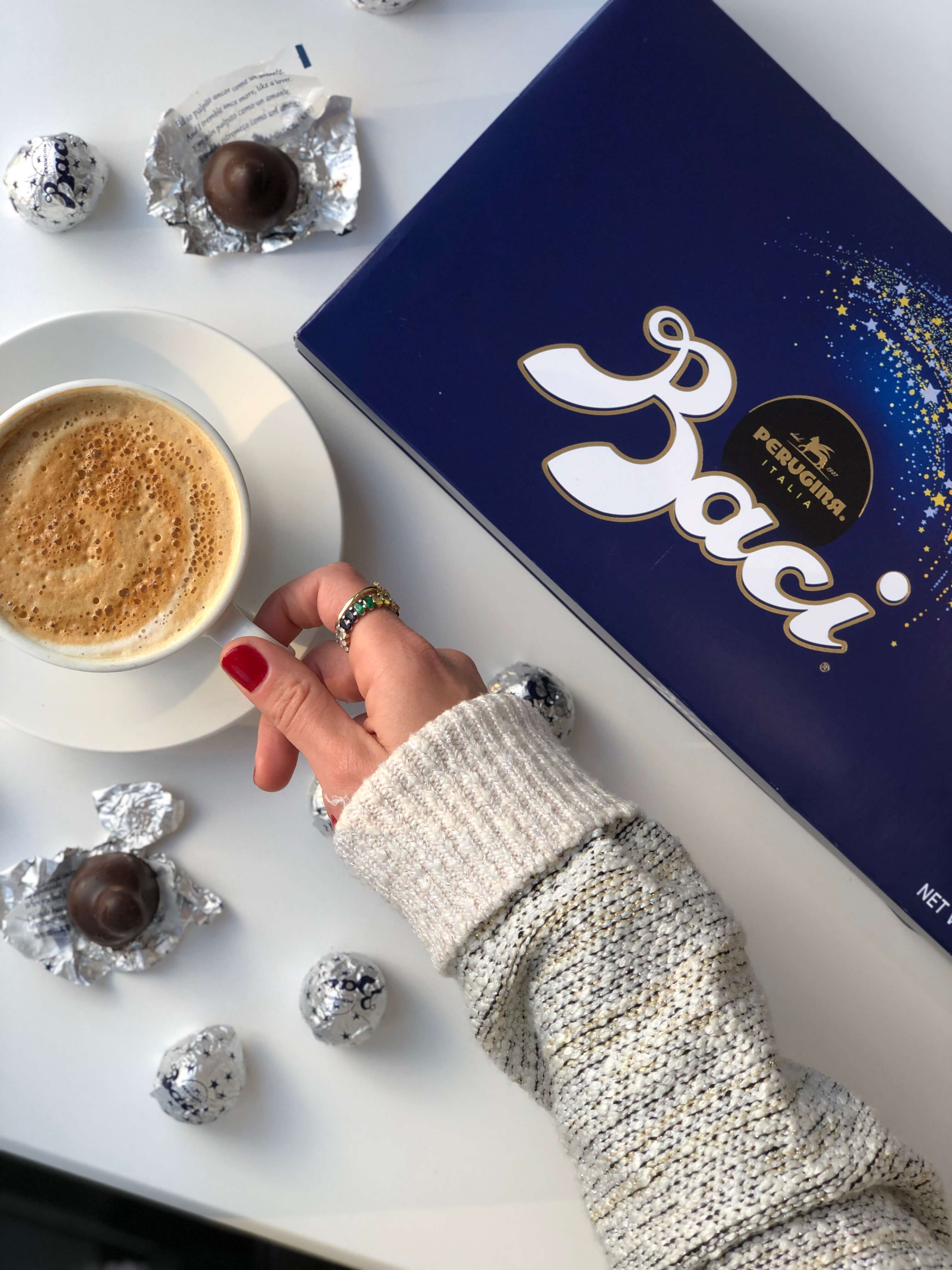 The holidays are upon us! During this time of the year, I always find myself reflecting upon all that I'm grateful for, especially the people around me – friends, family, colleagues, etc. What better way to express gratitude for new friendships and loved ones than with a thoughtful gift? Since I have a huge sweet tooth, especially when it comes to chocolate, Baci was the obvious choice for holiday gifting this year. Apart from their gorgeous, festive packaging, Baci chocolates make for a great holiday gift. It's a sweet and indulgent treat that definitely sends a message of love and affection.
I've also loved using Baci for entertaining this year. Daniel and I received a beautiful crystal glass serving bowl as a wedding gift last spring and I've been keeping it filled with Baci chocolates all season. I love offering them to guests and seeing a smile light up on their face every time they bite into a Baci chocolate!
Baci Perugina's original dark chocolate truffles are my absolute favorite. I had the opportunity to make these Italian delicacies first hand at an event last winter and haven't been able to get enough of them since. Although my chocolates did not look quite like the real deal, they definitely tasted just as good. Baci chocolates have been around since 1922, so it comes as no surprise that they've got the recipe down to perfection. Each chocolate include a whole hazelnut surrounded with a soft inner core of hazelnut grains and cocoa finished with a hard chocolate shell that melts in your mouth. Perfection!
Apart from the great taste of the chocolate hazelnut combo, I love that each Baci truffle comes with a love note wrapped inside. It's a subtle touch and provides a little entertainment and feelings of warmth with each bite.
This post is sponsored by Baci Perugina. The content and opinions expressed are that of EatingNYC.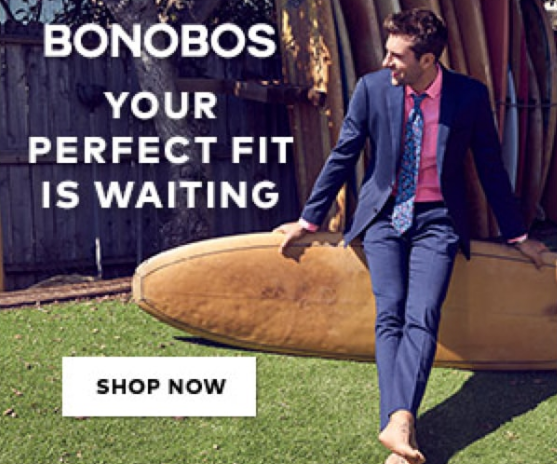 Advertisement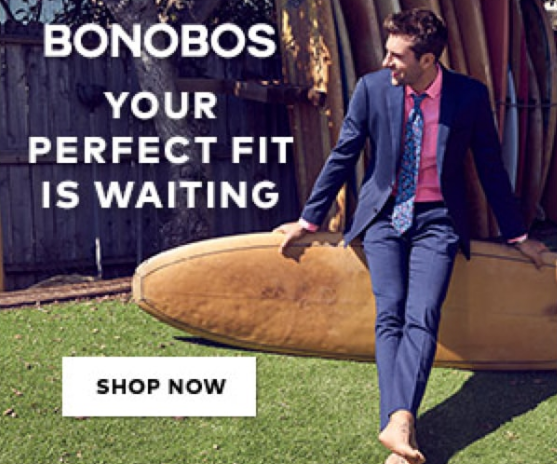 Advertisement