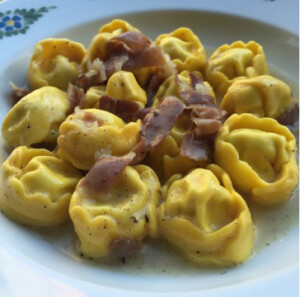 As a Foodie in Residence, I have the opportunity to get behind the scenes at one of Caviar's partnering restaurants and learn about how some of their dishes are prepared. Most of you probably know that Italian is one of my favorite cuisines, and since I'm a huge fan Chef Michael White, Osteria Morini seemed like the perfect fit for this excursion.
During my visit at Osteria Morini, I spent time with Executive Sous Chef Heather Pelletier, who gave me a tour of the line — where all the food is prepped for service — the prep kitchen, and the pasta making room. She also walked me through the process of preparing two of the restaurant's most popular dishes: the Cappelleti and the Torcia. Most importantly, I was able to ask Heather tons of questions ranging from her past experience at the first Momofuku Milk Bar to rules of Italian cooking.
One of the most exciting parts of my tour was visiting the pasta room, a cozy corner of the prep kitchen where all pasta is made and stored. All of Osteria Morini's pastas are made in house, pre-portioned and kept in a freezer before going up to the line. Heather explained that all of Osteria Morini's pasta making machines are bought in from Italy, and are quite hard to find there as well.
In case you just got hungry, you can order the Cappelletti and the Torcia along with other pasta dishes on Caviar for lunch or dinner. Some of Altamarea Group's other restaurants, including Ristorante Morini, Butterfly, and Nicoletta, are also available for delivery on Caviar.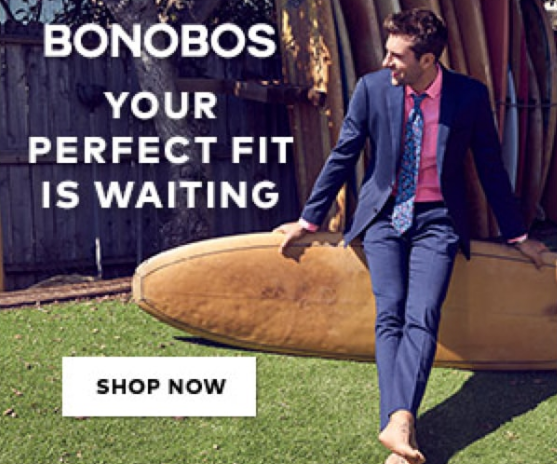 Advertisement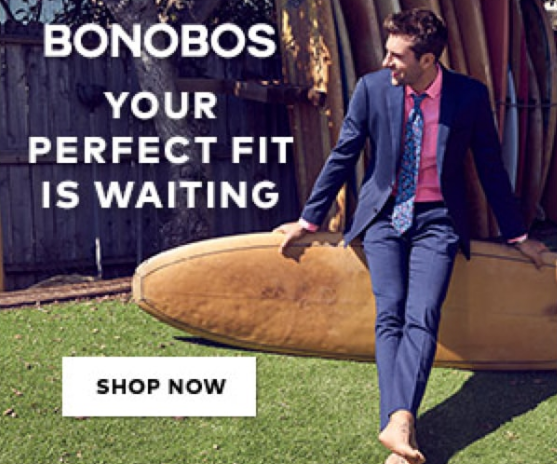 Advertisement