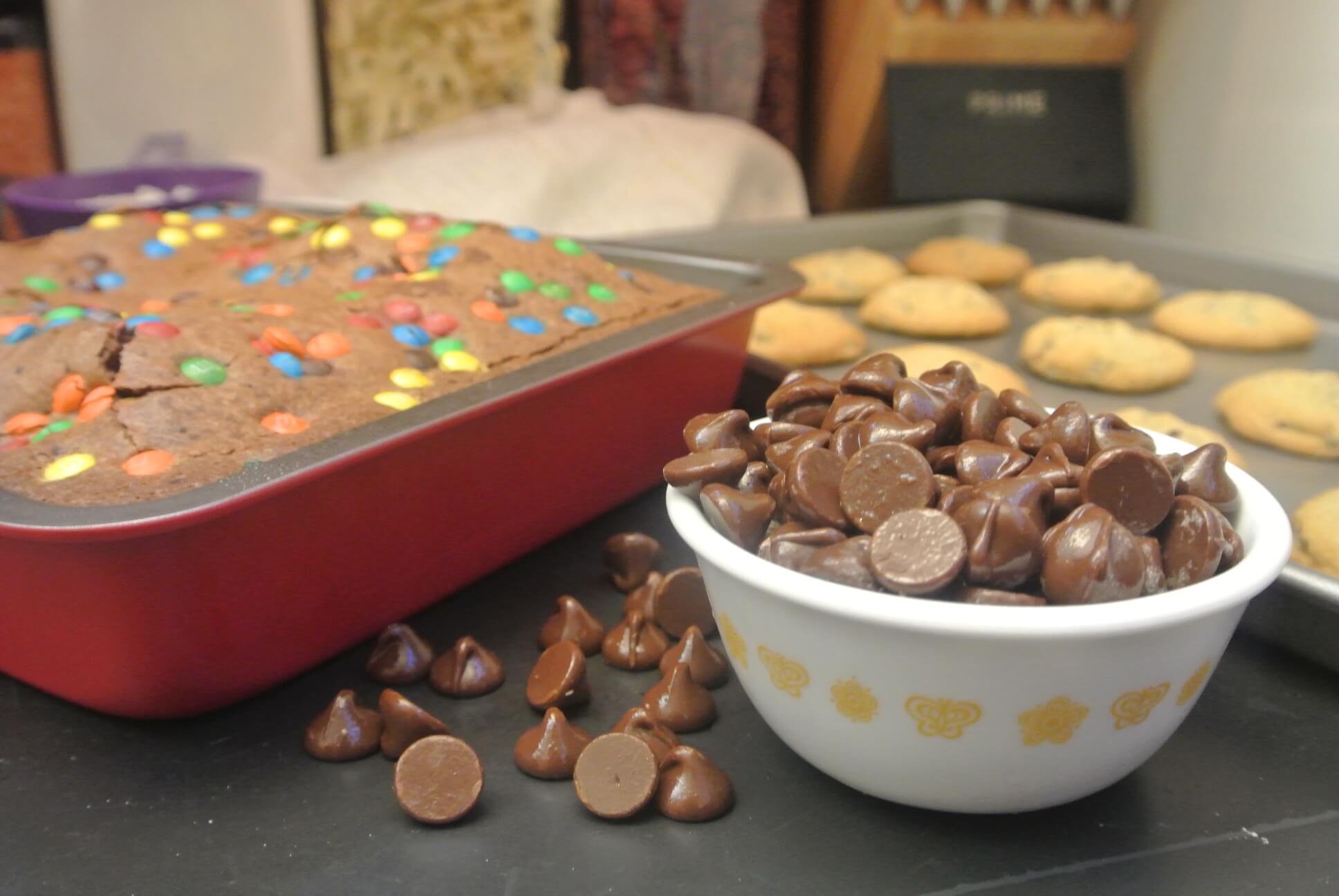 This post was sponsored by World Kitchen though all tips and opinions are my own.
This past Thursday night I hosted a food photography workshop with World Kitchen, one of America's leading brands for cookingware products. My mom has always been a great home-cook, so I was very familiar with brands like Pyrex and Corelle growing up.
Needless to say, I was so excited when World Kitchen reached out to me about this unique opportunity!
As I begin to experiment more with home-cooking myself, I've come to realize that the props used to plate your food are just as important as the food itself. For this workshop, I wanted to showcase how different props can be used to enhance photos while teaching home-cooks some photography tricks to combat obstacles such as low light and shiny surfaces.
During the workshop, I walked through four vignettes which demonstrated some of these important techniques:
I hope these tips were insightful. If you have any further questions please feel free to contact me at eatingmynyc@gmail.com.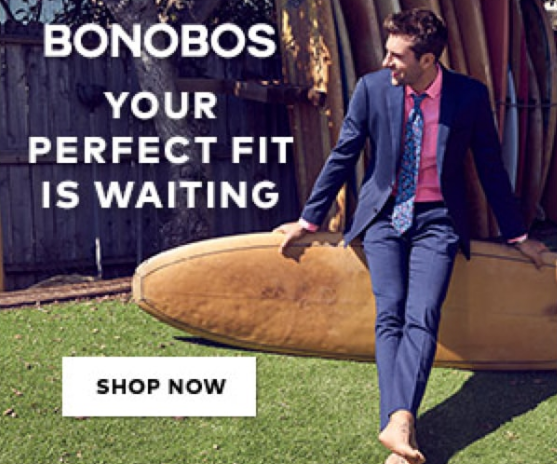 Advertisement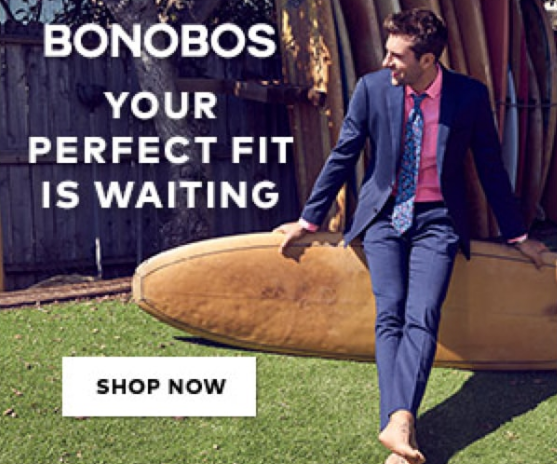 Advertisement