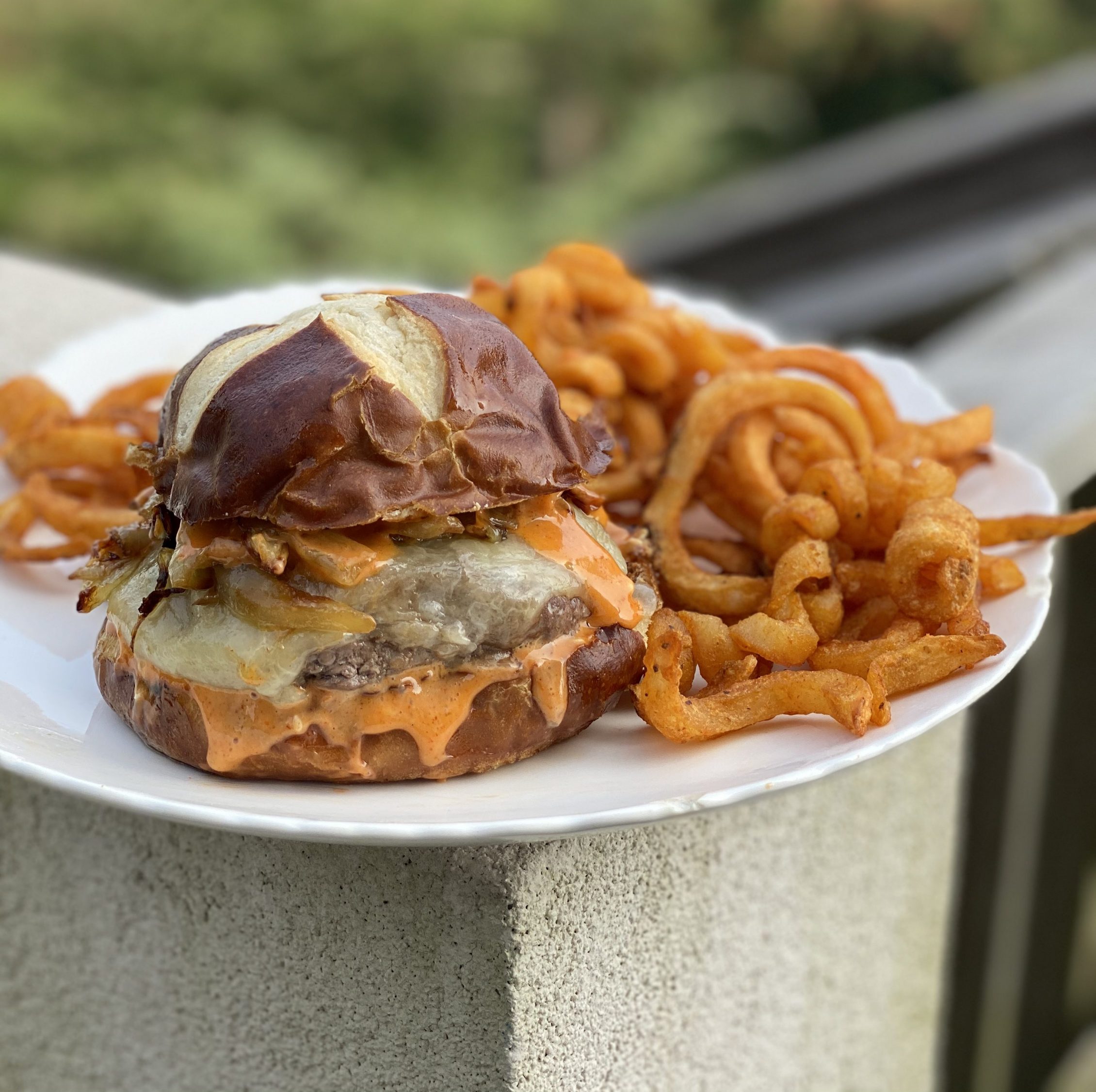 The Emmy Burger has quickly become a NYC favorite and one that always makes it on to our favorite burger lists. The unique combo of a soft pretzel bun paired with rich umami flavors and dry aged beef makes this burger nothing short of perfection. We really miss dining at Pizza Loves Emily, but we're pretty pleased with our rendition of this famed burger. Try it for yourself and let us know what you think!
And click HERE for some of the required ingredients!
Head to my AMAZON STORE to shop some of the ingredients you'll need.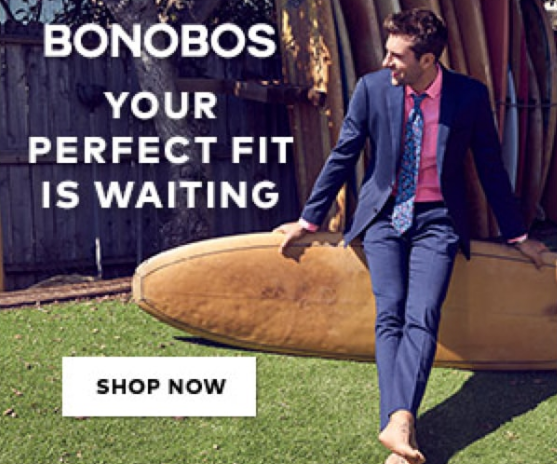 Advertisement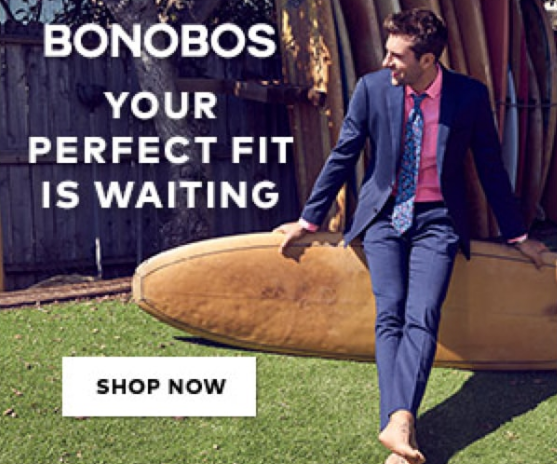 Advertisement