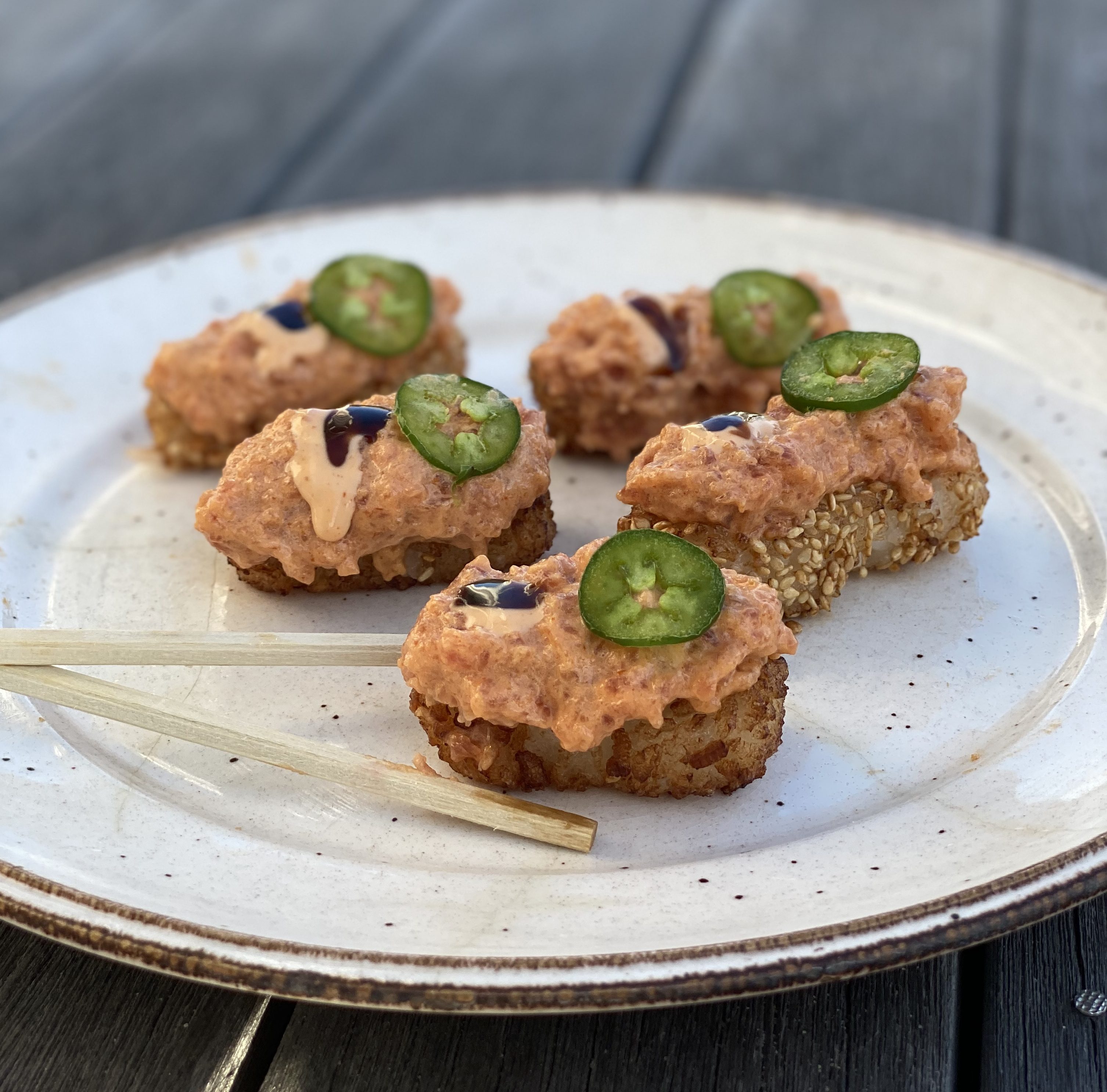 We always start our sushi meals with an order of Spicy Tuna Crispy Rice, and we know you do too! Whether you're at Bond St, Koi, Nobu, Catch or Momoya, we know you've been craving a little spicy tuna in your life, so we decided to do the dirty work for you. With the perfect crunch and just the right amount of heat, this Spicy Tuna Crispy Rice recipe will definitely impress your taste buds in quarantine. We're not gonna lie, this recipe is timely, so be prepared for some serious work in the kitchen…we promise it will be worth it!
And click HERE for some of the required ingredients!
Be sure to share your spicy tuna crispy rice on Instagram and tag me in the final product!
Head to my AMAZON STORE to shop some of the ingredients you'll need.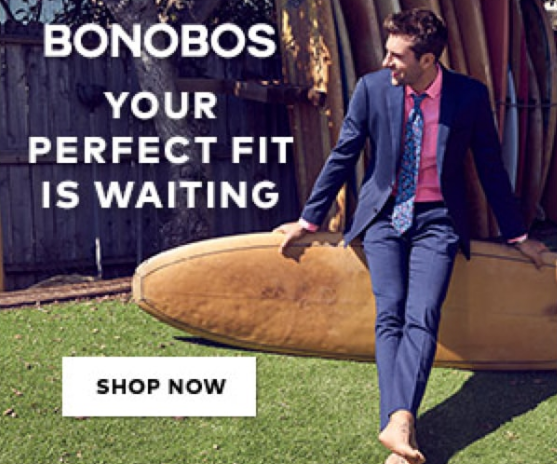 Advertisement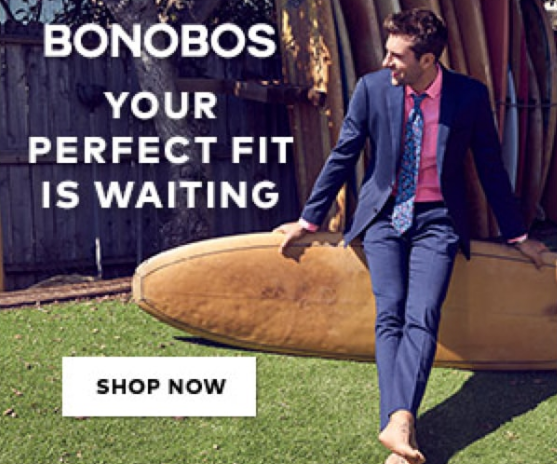 Advertisement