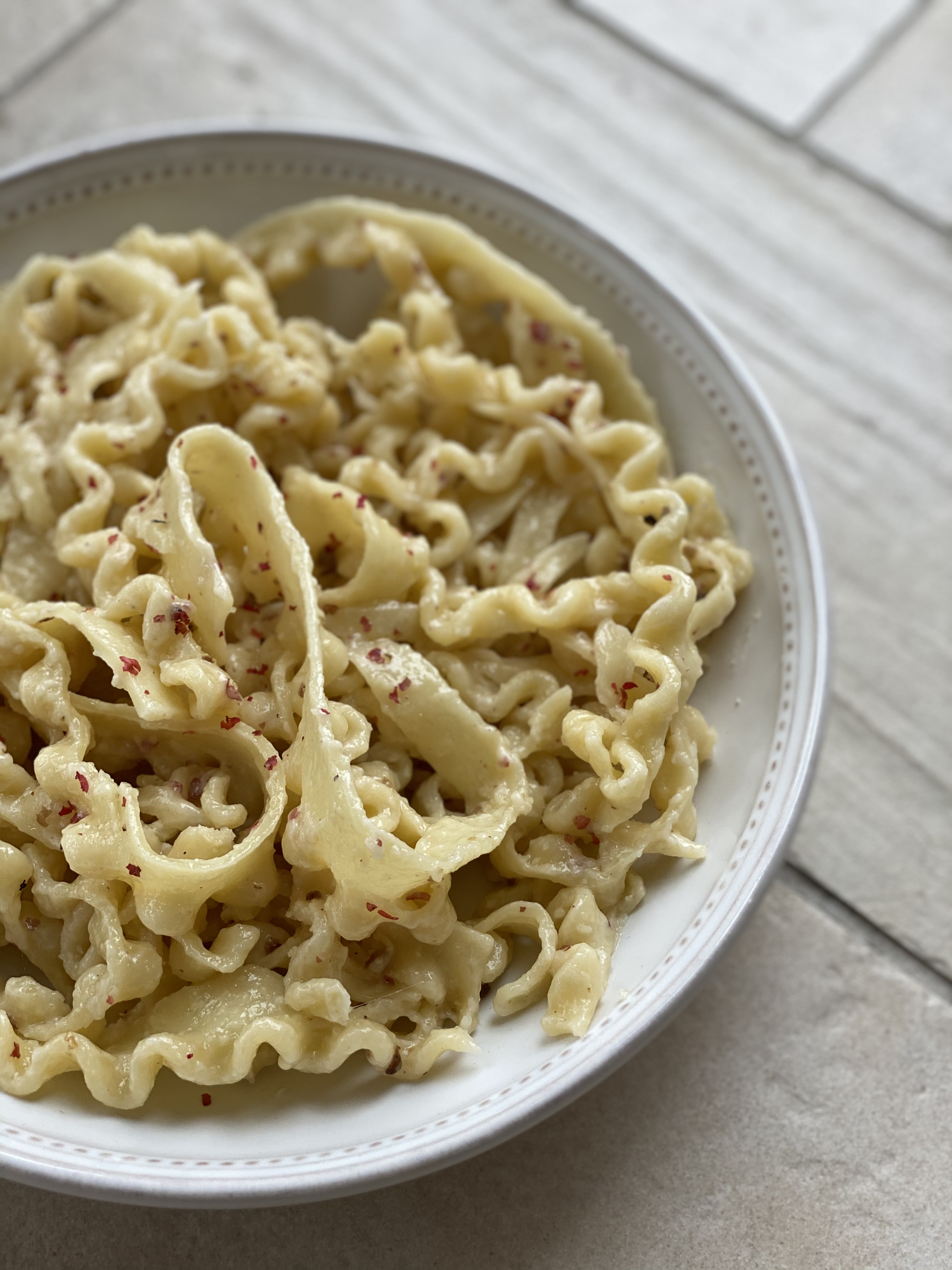 Pasta is one of our favorite indulgent dishes to enjoy, and this Pink Peppercorn Mafaldini from Lilia is definitely at the top of our list. It's surprisingly easy to make with minimal ingredients, and is insanely delicious every time. Try it out for yourself and let us know what you think!
And click HERE for some of the required ingredients!
 Be sure to share your Pink Peppercorn Mafaldini pictures on Instagram and tag me in the final product! Head to my AMAZON STORE to shop some of the ingredients you'll need.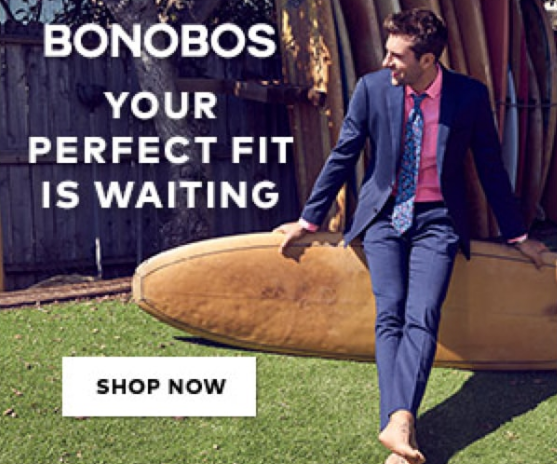 Advertisement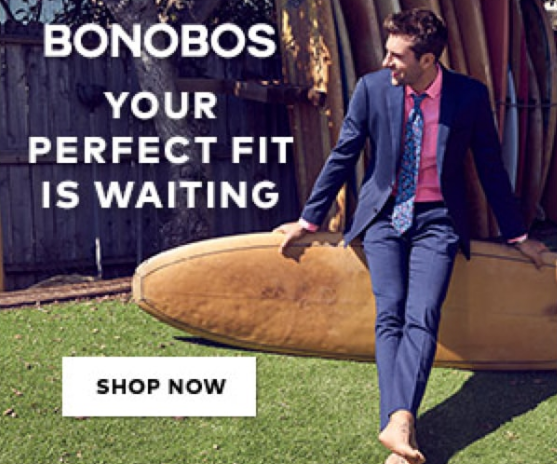 Advertisement