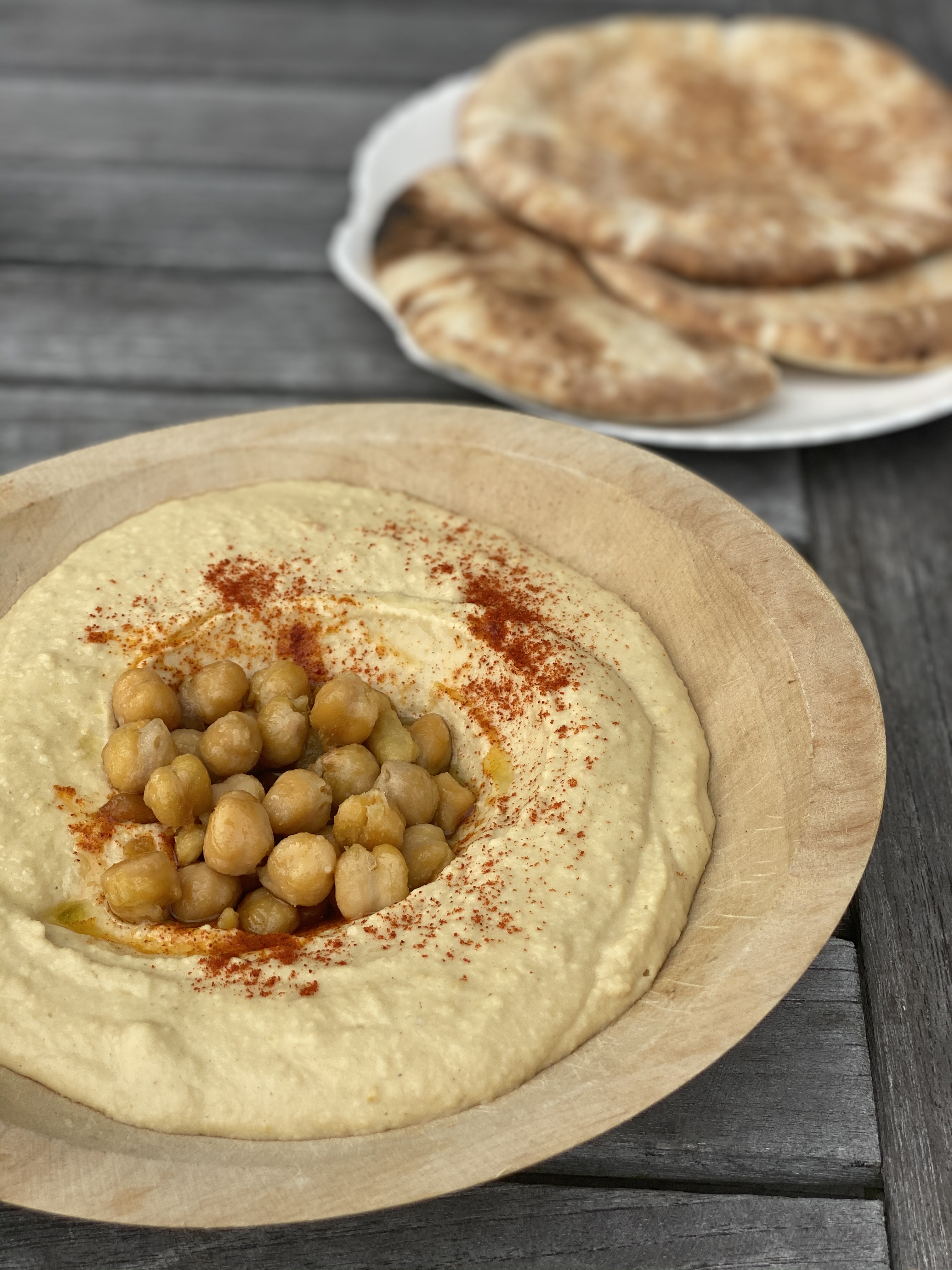 It's no secret that we love Israeli food, specifically hummus, and Taim's creamy delicious hummus definitely doesn't disappoint. This recipe is so simple to make at home and insanely tasty, and although we miss dining at Taim we're thrilled to be able to make this remake hummus at home. Try it for yourself and let us know what you think!
And click HERE for some of the required ingredients!
Head to my AMAZON STORE to shop some of the ingredients you'll need.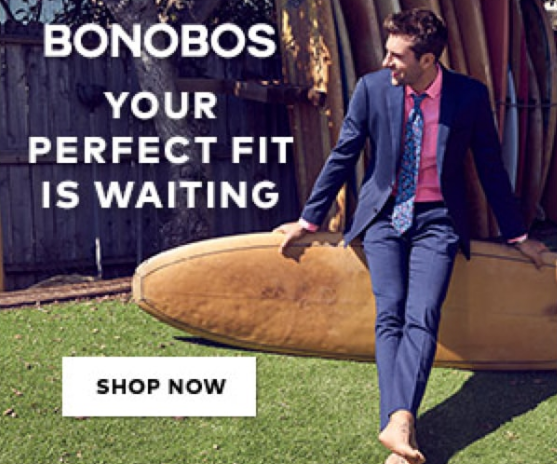 Advertisement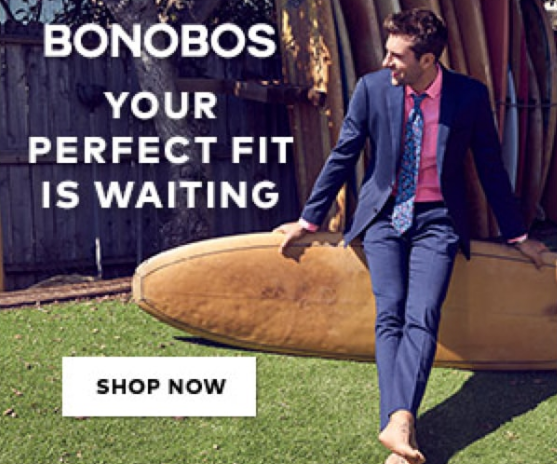 Advertisement