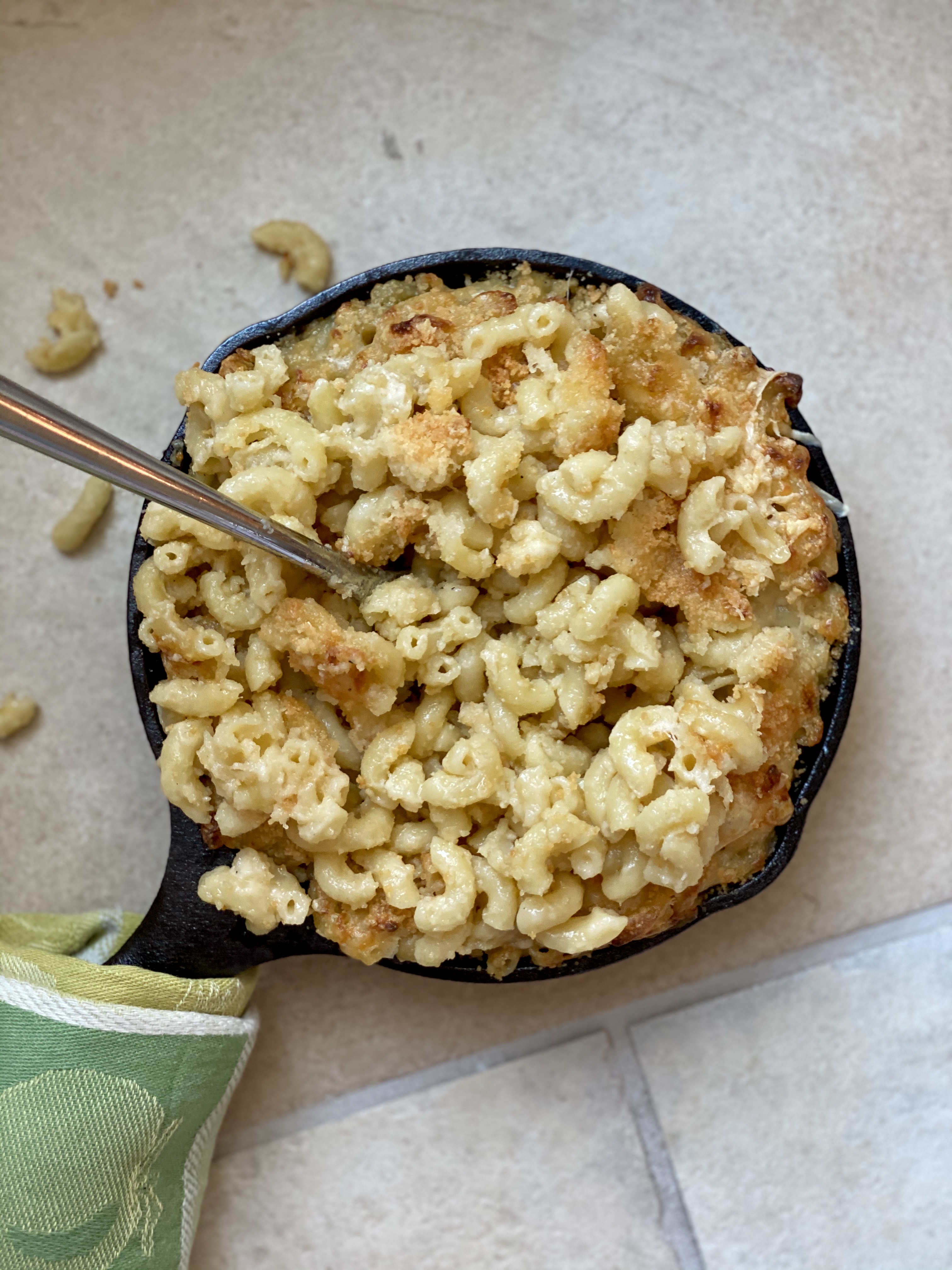 Call us basic, but the Mac & Cheese at The Smith is one of our favorite cheesy dishes in New York. From the crispy parmesan top, to the perfectly cooked macaroni elbows, all the way down to the gooey béchamel, there's truly nothing like it. Needless to say, this sizzling skillet will leave your heart and belly very happy.
Click HERE for some of the required ingredients!
Head to my AMAZON STORE to shop some of the products you'll need.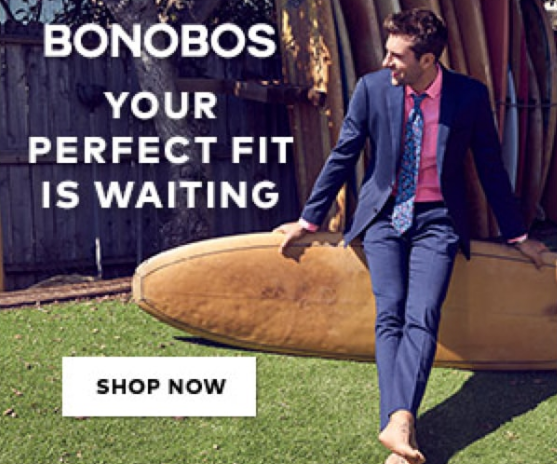 Advertisement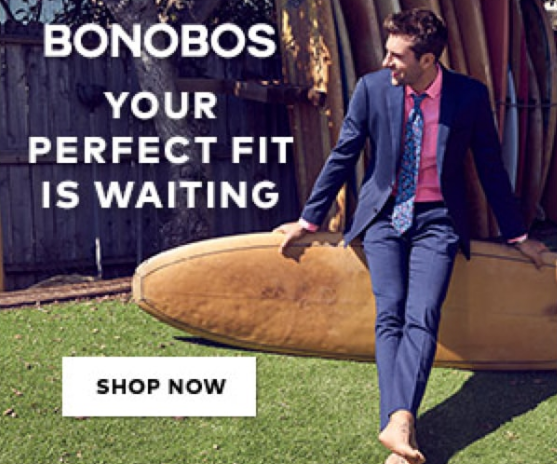 Advertisement