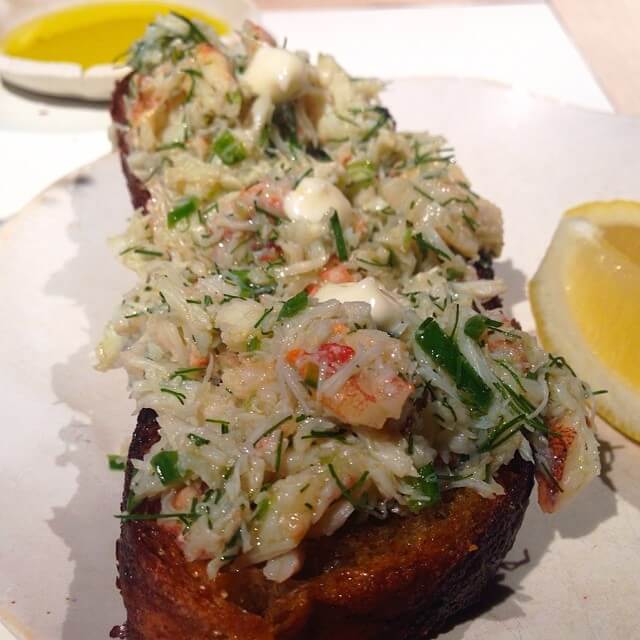 Rating: 9.3
I went into my first meal at ABC Kitchen expecting great things and I've been thoroughly pleased after each visit here. In fact, it's my favorite Jean-Georges restaurant and in my opinion, one of the all around best restaurants in NYC.  There's simply nothing not to love about this place.
It's spacious, trendy, always packed — but not loud — and everything on the menu is something I would gladly eat over and over again. If that's not a sign of a good restaurant, I'm not sure what is.
In case you didn't know, the restaurant is located above ABC Carpet & Home. Though I'm no interior designer, I'll give this place an A+ for decor. I'll spare you the details and leave you with this: if you're on an awkward date and have nothing to talk about, you can spend a good amount of time discussing the wonderful contrast between the white chandeliers and wood-paneled ceilings.
Now, the question you really want the answer to: What do I order at ABC Kitchen?
You MUST start your meal here –lunch or dinner — with the Crab Toast. I'm not sure what kind of magical spices they sprinkle on the crab salad, but this is one of the best things I've had in the past year – maybe second to Carbone's Spicy Rigatoni Vodka. Order it, and you won't be disappointed.
There is also a Salmon Sashimi Toast on the menu that seems like it might have taken away the Crab Toast's thunder due to a lack of Insta-love. Unfortunately I'm at fault for not trying the Salmon Toast too, but it looks dope. If you're a big group get an order of each and let me know how the Salmon Toast is. Or just invite me to join you.
House Roasted Turkey Sandwich: They should probably rename this the "Huge Roasted Turkey Sandwich" 'cause it's enough for two. Perfectly crisped bacon and fresh turkey which I'm sure is organic. One of the few turkey sandwiches out there that doesn't require extra mayo.
Mushrooms, Parmesan, Oregano and Farm Egg Pizza: Really, really, really good. How could a Mushroom & Egg pizza not be? But, it's slightly overrated. Why not give the other pies a try?
Akushi Cheeseburger: Do not let the jalapeños scare you. This burger is awesome. Do it up if you're hungry.
Veggie Burger: It doesn't taste like vegetables, it just tastes really good. There isn't really any other way to put it.
Kale Salad: Not my favorite. It's a big hit here but maybe I just haven't been exposed to enough kale. It wasn't bad it just didn't WOW me like everything else did. Who orders salad these days, anyway?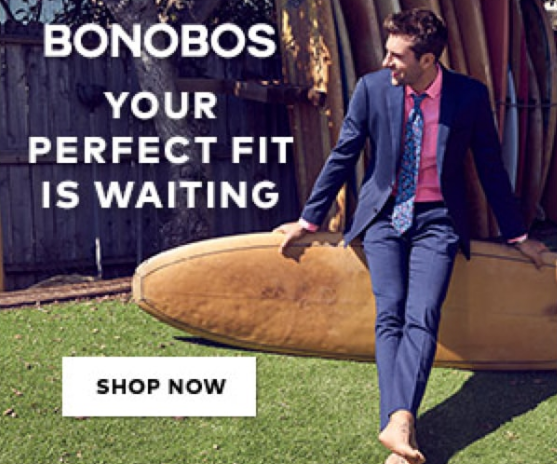 Advertisement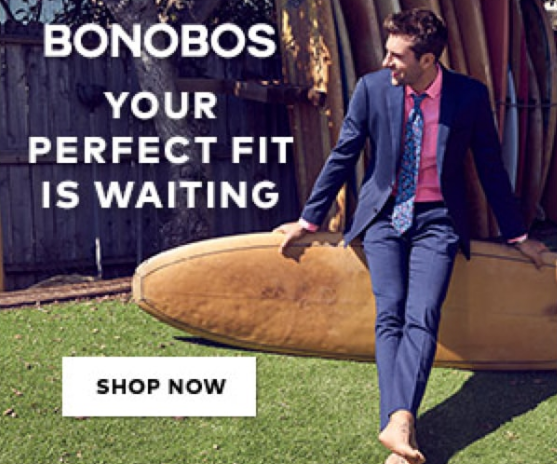 Advertisement