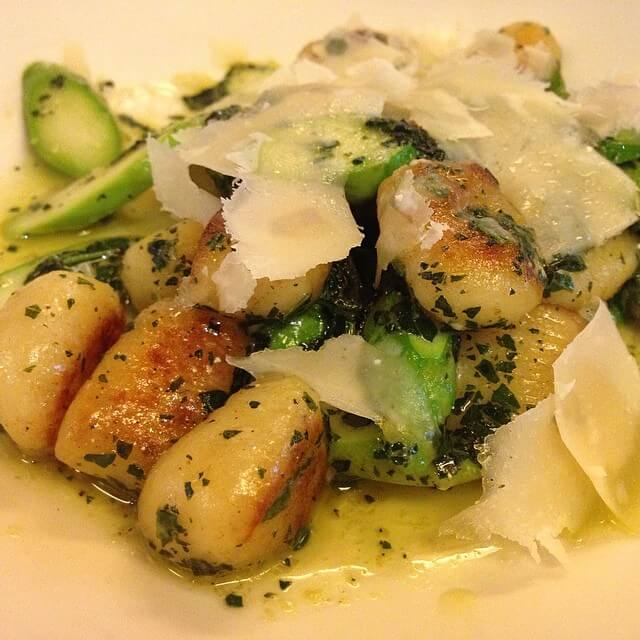 Rating: 6.2
Every decent restaurant in NYC is packed on Mother's Day. And any popular brunch spot is probably busy on any given Sunday afternoon. So if you can't handle the heat, get out of the kitchen.I had pretty high expectations for this place, considering I chose it for a Mother's Day brunch for 10+ family members.
To put it as simply as possible, the restaurant was a huge letdown. To start, we had to wait about 45 minutes for a table — after the reservation time. Half of the party's appetizer plates were removed before all the appetizers arrived and there was at least a 30 minute wait in between courses.
Apart from the bad service, the food here was lacking in taste and creativity. I also didn't understand why there was a counter displaying cheeses while none of them were offered on the menu. When we asked for some tomatoes to help add some flavor to our inedible bucatani, they said they didn't have any. What kind of Italian restaurant doesn't have tomatoes?
Here's a little food rundown: The bread was good as was the charcuterie. The fried artichokes were unmemorable. We ordered three pasta dishes, and I didn't like any of them. The gnocchi was just okay, and nothing I would ever want to order again. The bucatani was flavorless and could've been cooked by a blindfolded 8 year old. And lastly, the sausage pasta was probably one of the most inedible dishes I've ever been served. We ordered two  for the table and both remained untouched.
Our waitress eventually realized that we didn't like the food. They gave us free cookies and bread — to go — in attempt to make peace, so I guess I don't totally hate this place. If I come back here, its going to be for a panini.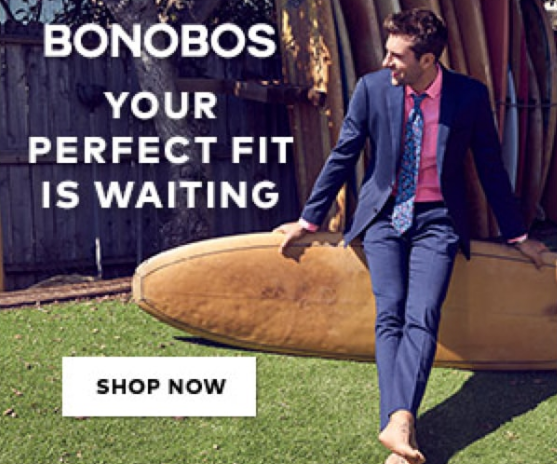 Advertisement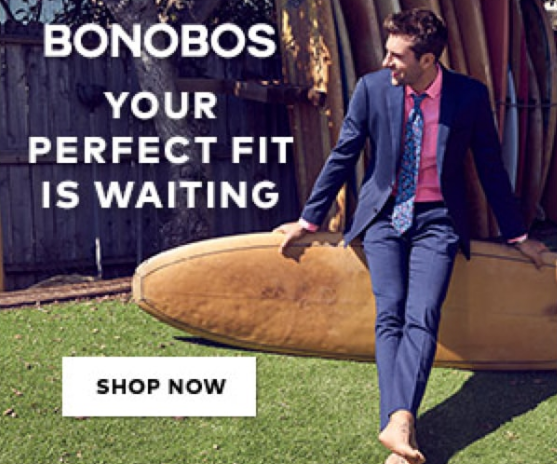 Advertisement