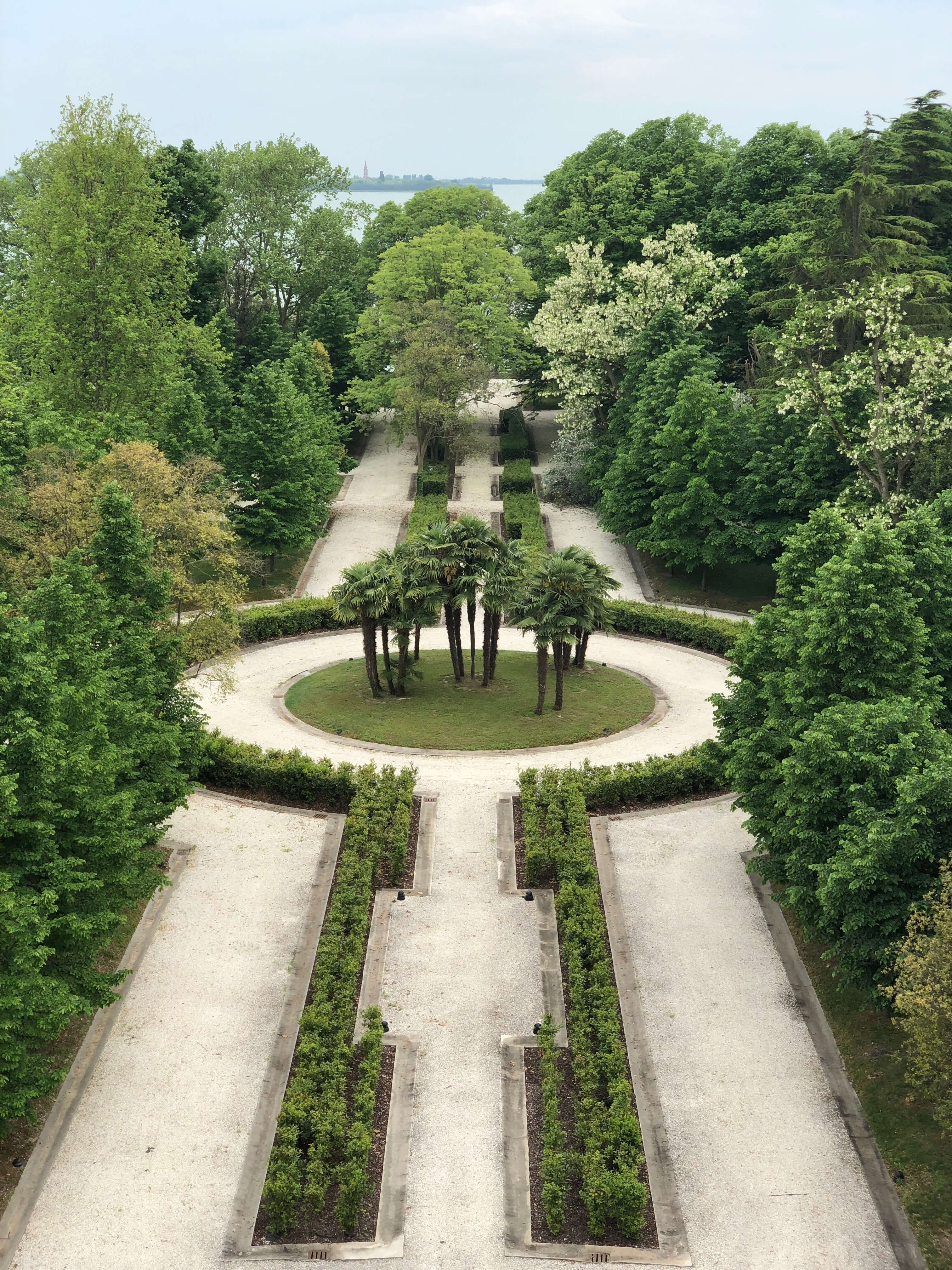 Last weekend I took my first trip to Venice for the inaugural Venice Food & Wine Festival hosted by J.W Marriot Resort and Spa. I was excited to be amongst such great company including great chefs like Missy Robbins, Jonathan Waxman and Scott Conant.
The J.W. Marriot Resort and Spa  lives on its own island—Isola Delle Rose—which is situated between the lagoon and the sea. As you might imagine, the property is absolutely stunning! From the rooftop pool overlooking the sea to the indoor/outdoor spa, every inch was truly magnificent.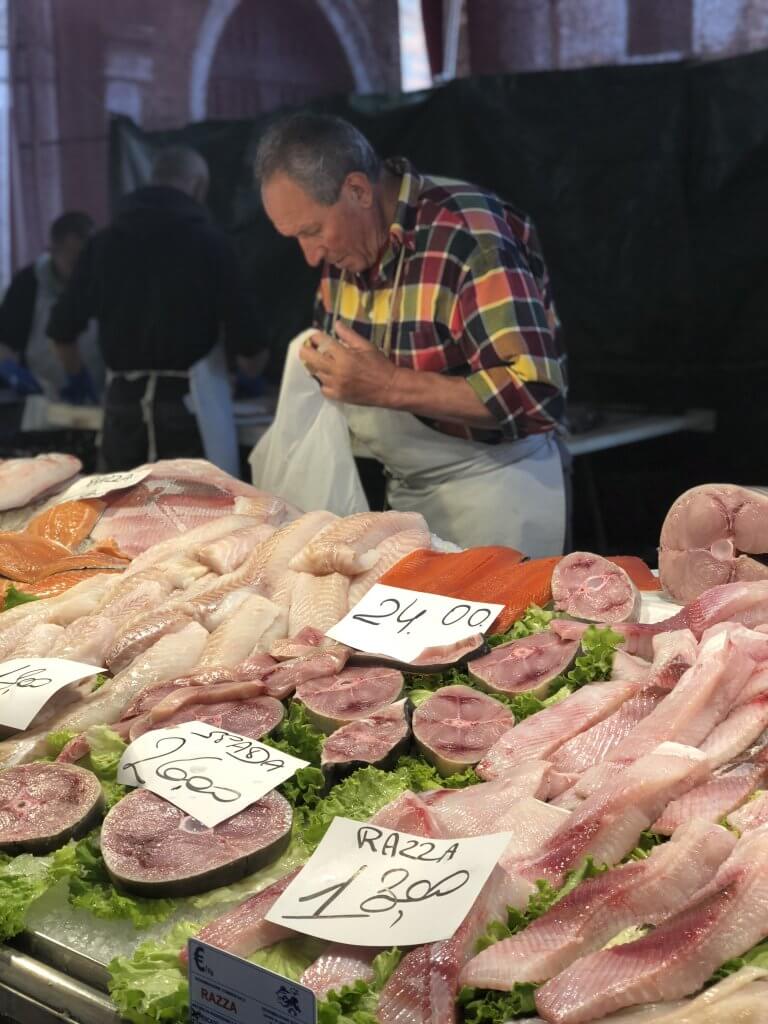 I also love that the resort was truly built for food-lovers. The hotel is home to the Sapori Cooking Academy, which offers guests cooking lessons that include a trip to Venice's famous Rialto Market. The J.W Marriot's fine dining restaurant, Doploavoro, is a Michelin-starred restaurant that uses ingredients from the hotel's botanical gardens. Chef's Giancarlo Perbellini and Federico Balluco take advantage of the hotel's unique location, nutrient rich-soil and the island's century-old olive trees to produce their own olive oil which is quite possibly the greatest olive oil I've ever tried. Experiencing dinner at Dopolovaro was definitely one of the highlights from my trip. Our five-course gastronomic experience here included traditional Venetian specialties with a very unique twist. My favorite dishes were the toasted corn ravioli and the "fried cream" dessert with pear and passion fruit.
Some other weekend highlights included a ricotta-making demo with Melissa Kelly, learning bout the history of Italian coffee with Illy and playing bocce while sipping on some bubbly.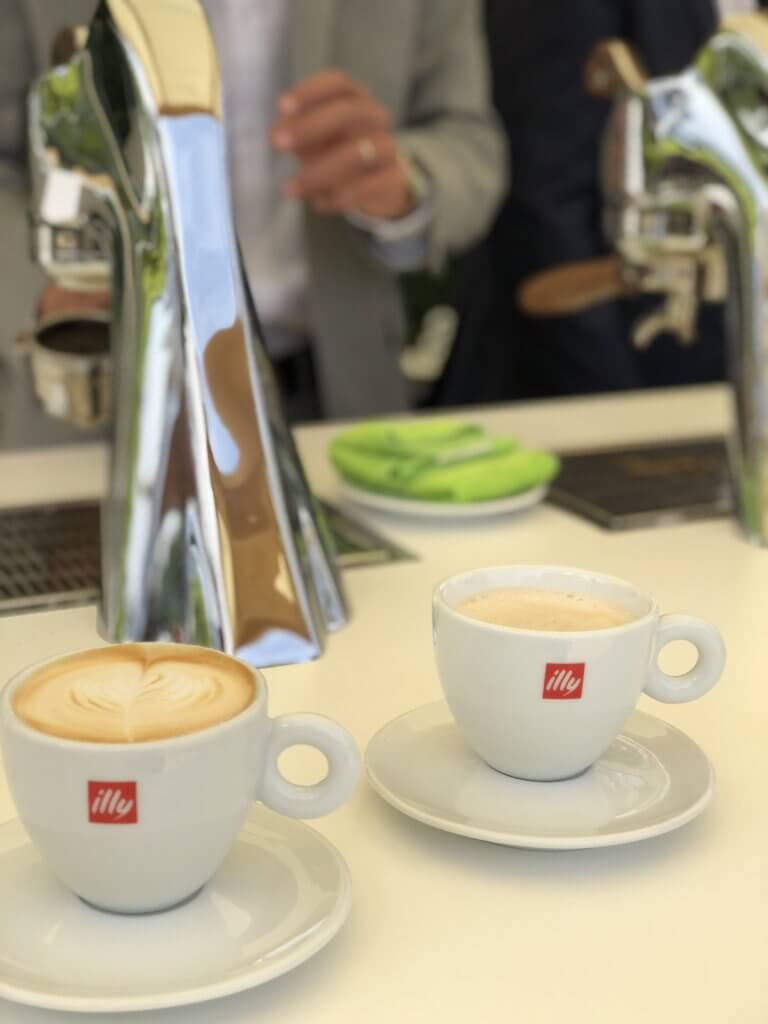 The weekend closed out with a nine-course dinner, each course prepared by one of the festival's all-star chefs. Completing the meal was definitely a feat and was certainly a great way to close out the weekend.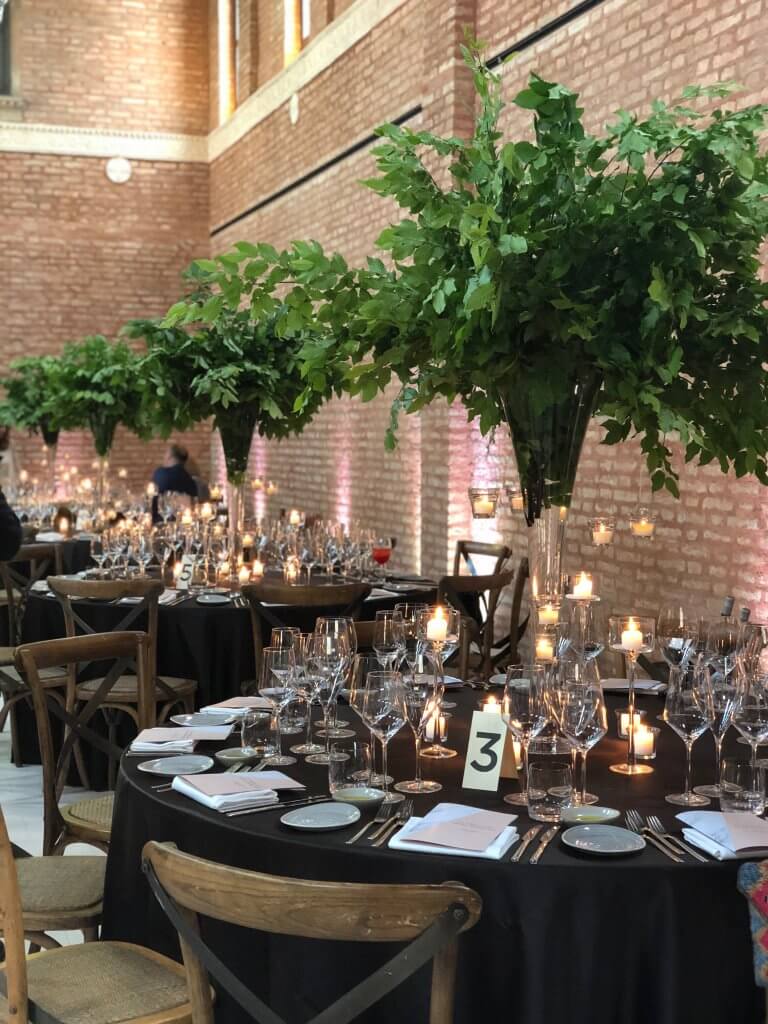 Needless to say, I couldn't have imagined a more perfect venue for a Food & Wine Festival. When you do book your trip to the J.W Marriott in Venice, you may want to experience the city of Venice too :)!  In which case, here's is a short list of restaurants you definitely need to check out: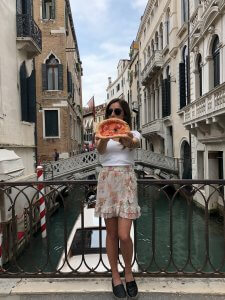 Must Try Restaurants in Venice:
Al Covo
Anti-Campeche
Da Fiore
Dal Moros
Suso Gelato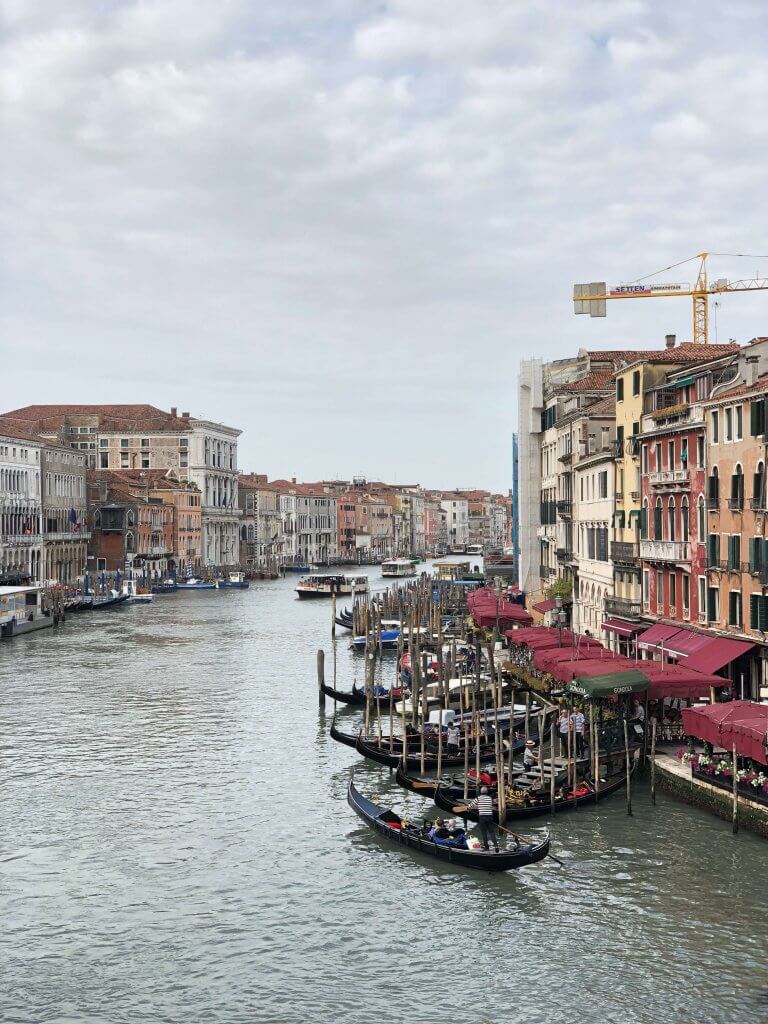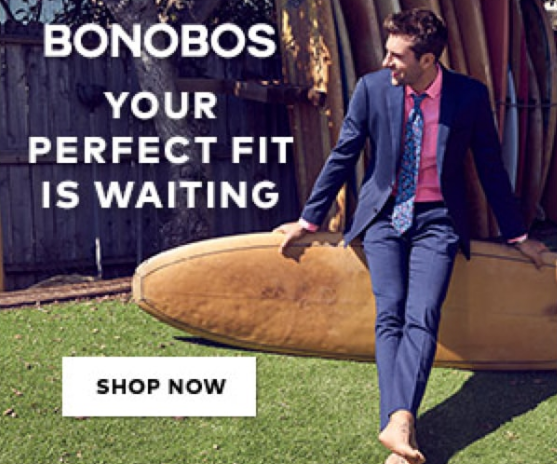 Advertisement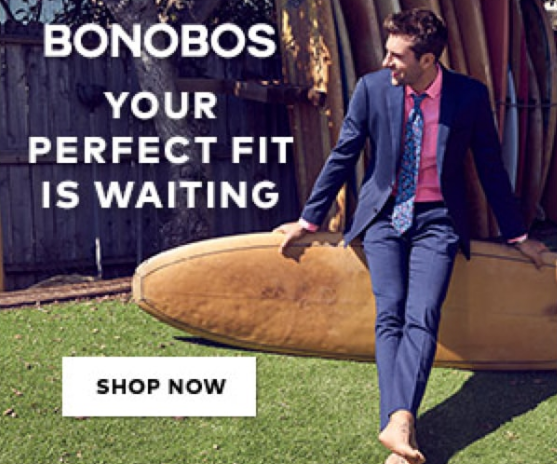 Advertisement