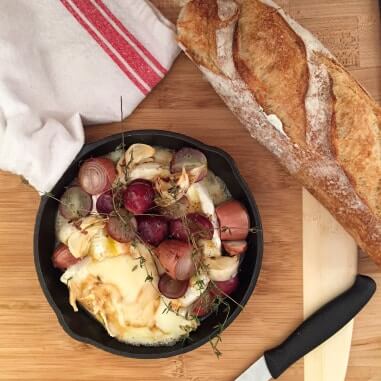 Last week I participated in a cooking class hosted by Président Cheese at a pop-up location in NYC. The class was led by executive chef Gavin Kaysen as part of his Life Well Paired collaboration with the cheese brand. The interactive class walked us through several ways to pair Président Cheese with simple ingredients, all of which are GREAT for entertaining. Here's a rundown of what we prepared:
The best part of these recipes (apart from all of the great cheese) is how interchangeable all of the ingredients are. Don't have grapes? Apricots, oranges or apples will work well too. The flavor pairings are endless and all simply delicious.
I've always been a huge fan of cheese, but don't think I've ever realized how easy it is to create such beautiful and tasty dishes. I'm looking forward to testing out some of these pairings with my new Président apron and cooking board next time I'm entertaining!
Find the full recipes and more from Président Cheese HERE.
This post was sponsored by Lactails.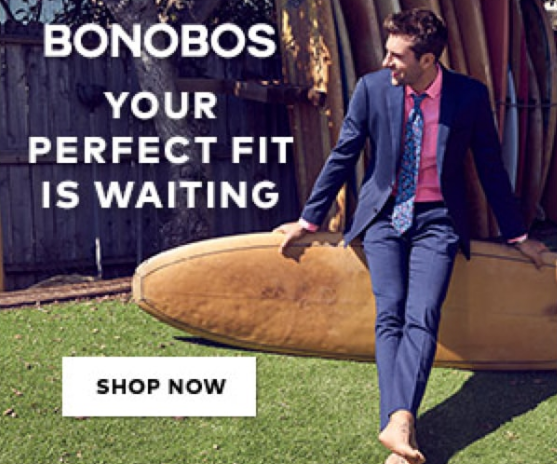 Advertisement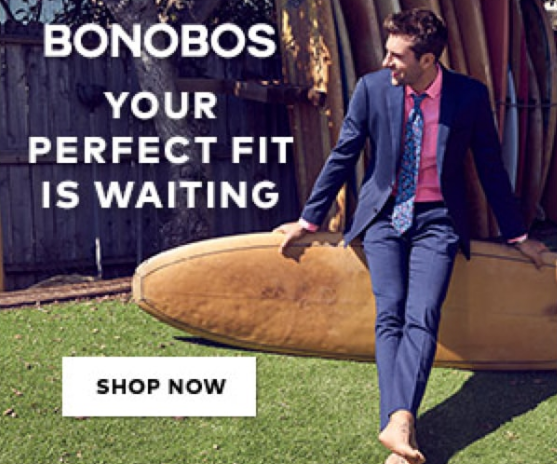 Advertisement