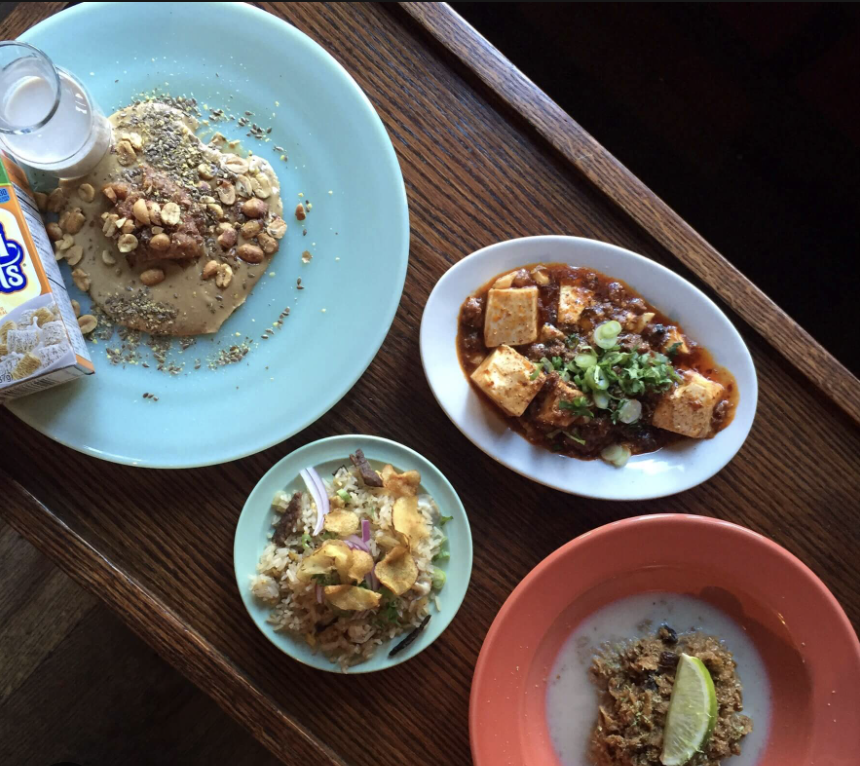 This past weekend I stopped by Danny Bowien's breakfast pop-up at Mission Chinese featuring Kellogg's cereal. I'm a big Danny Bowien fan and had no doubt in my mind that he would put together insanely innovative and equally delicious breakfast foods. The only bad part was that I had to wait all week to try it!
To provide you with some more background, Kellogg's just launched an exciting campaign called Stir Up Breakfast. To help spread the word, they partnered with Danny Bowien to help demonstrate all of the creative things you can do with Kellogg's cereal, beyond a bowl of Corn Flakes and milk –pretty hard to beat to begin with.
In true EatingNY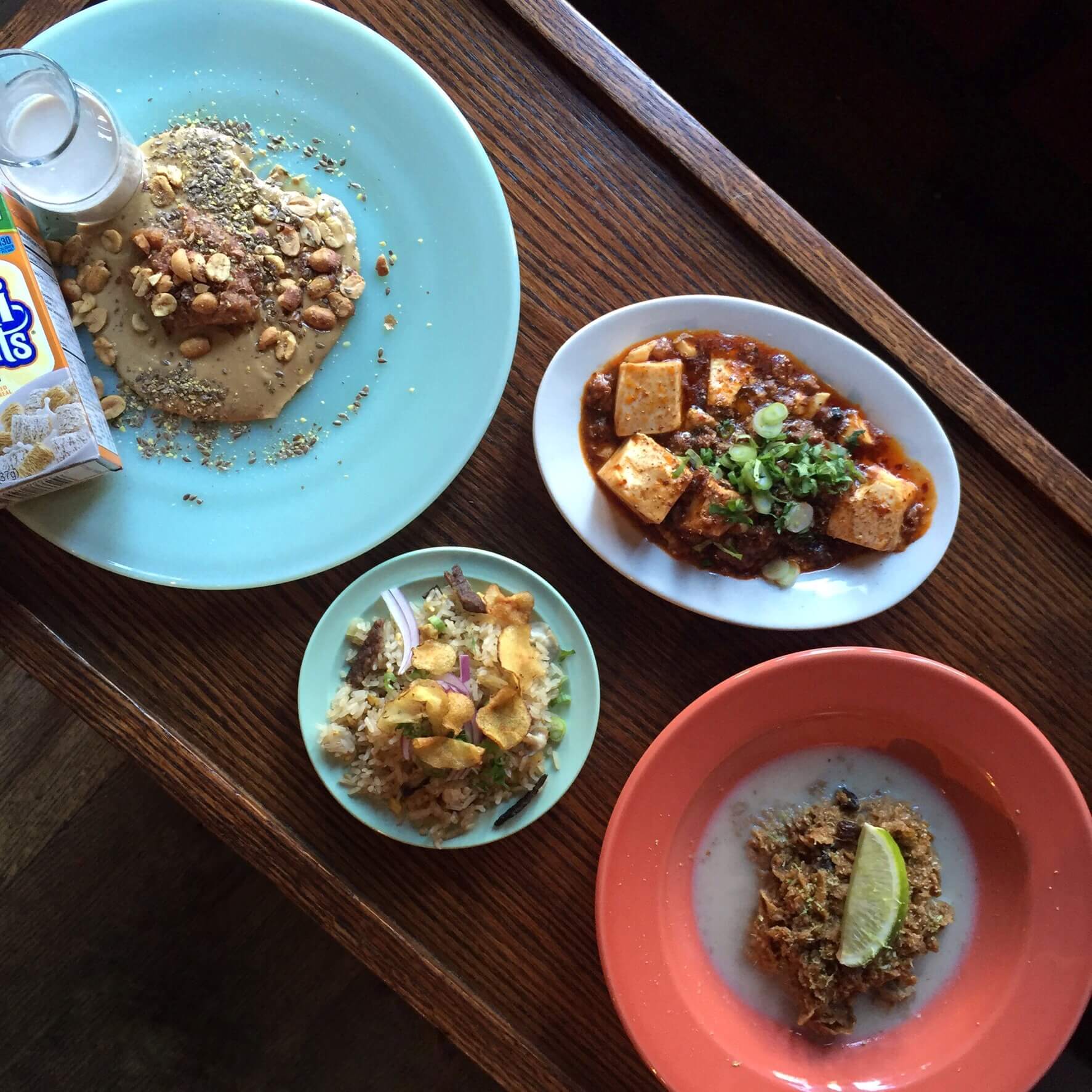 C fashion, I tried each of the five breakfast items on the menu. Though I loved that Danny kept some of his signature favorites on the breakfast menu like the Thrice Cooked Bacon and the Chewy Green Tea Noodles, I was really impressed with how the dishes were conceptualized. It seemed like there was a breakfast item tailored to every type of diner.
For example, the Corn Pops and thrice cooked bacon were a unique take on the bacon and eggs style breakfast. For this dish, Corn Pops were paired with bacon infused soy milk and topped with a fried egg. When mixed together, the flavors were crunchy, sweet and savory all at the same time.
Needless to say, Danny did a great job stirring up your average weekend breakfast. Hopefully he'll decide to open for breakfast and keep these items on the menu!
In the meantime, I'm looking forward to stirring up my breakfast using Kellogg's cereal next time I'm getting creative in the kitchen.
You can learn more about the campaign and find some breakfast inspiration HERE.
Happy eating!
This post was sponsored by Kellogg's.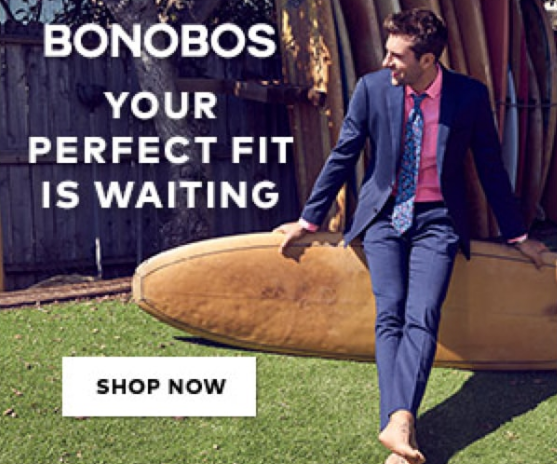 Advertisement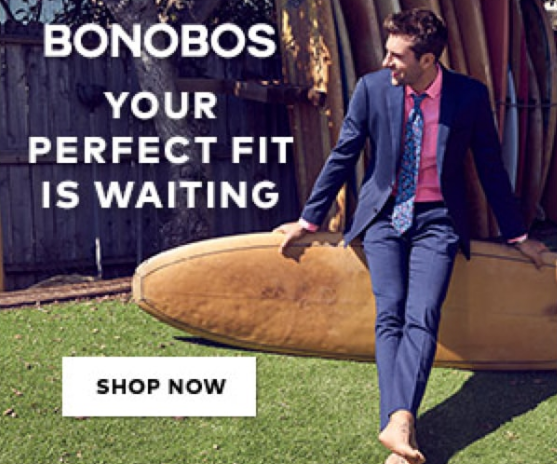 Advertisement