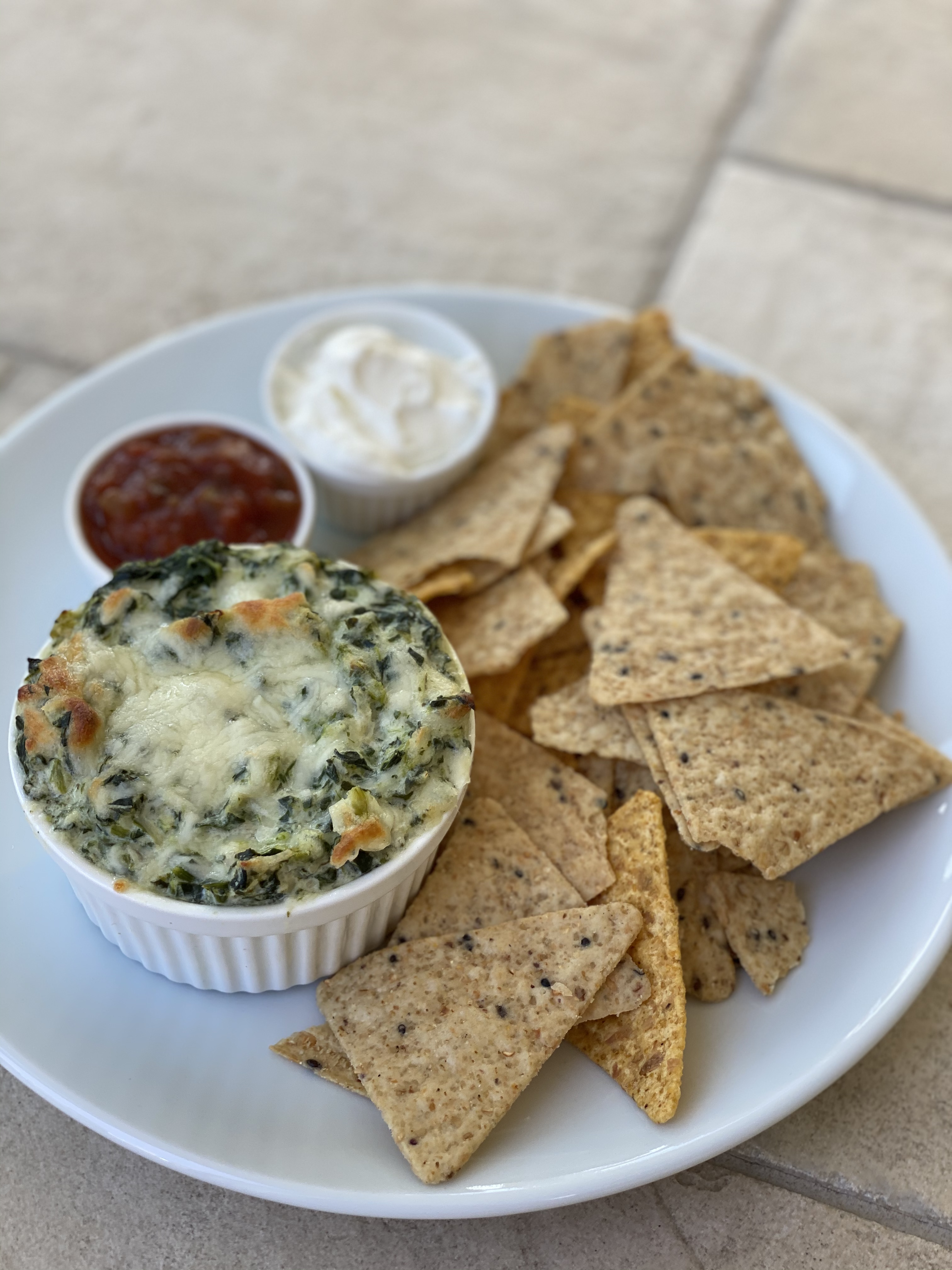 Whenever we see spinach artichoke dip on a menu, we always have to order it. But, nothing compares to Hillstone's – for as long as I can remember, it's always been the absolute best. Since my #RecipeRemakes have been pretty spot on, I decided to give this one a try. Try it out for yourself and let me know what you think!
And click HERE for some of the required ingredients!
Head to my AMAZON STORE to shop some of the ingredients you'll need.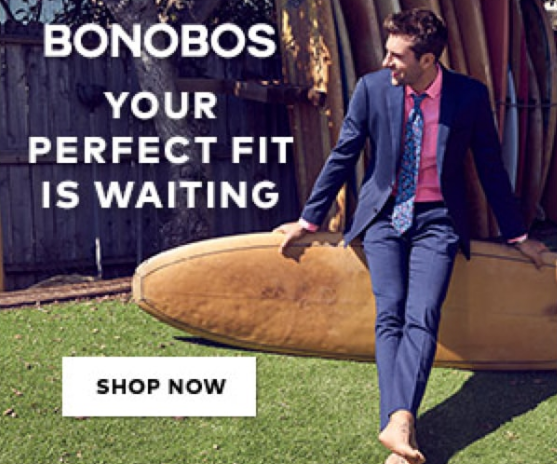 Advertisement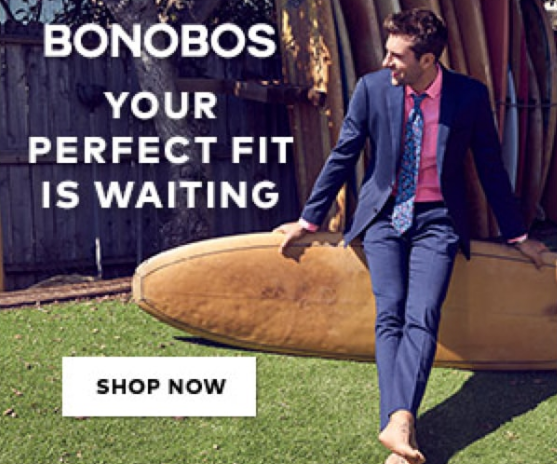 Advertisement