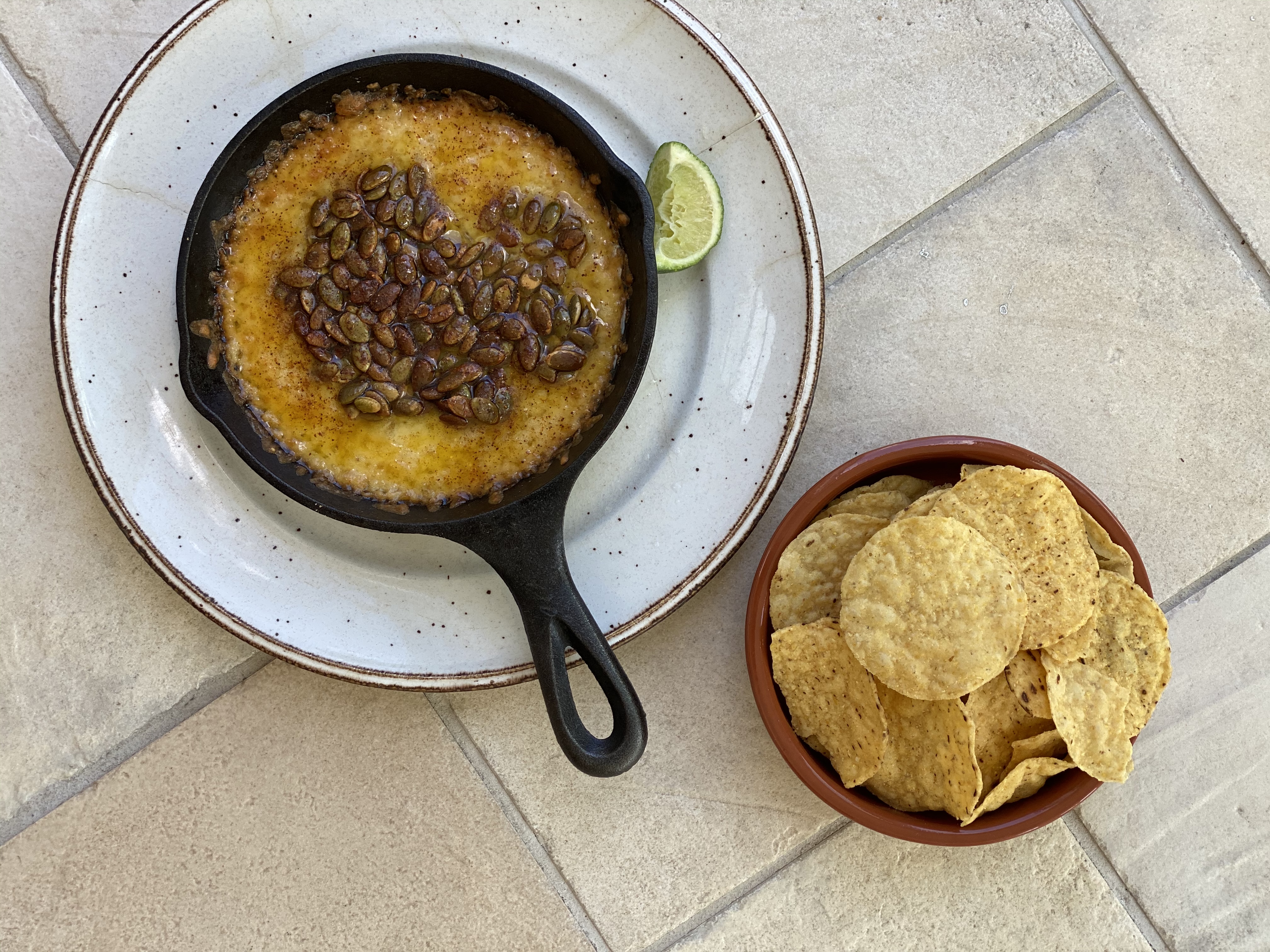 We're back with another #RecipeRemake, this time from La Esquina with their well known Queso Fundido. It's savory, sweet, simple to make and so delicious! Try it out for yourself and let me know what you think.
And click HERE for some of the required ingredients!
Head to my AMAZON STORE to shop some of the ingredients you'll need.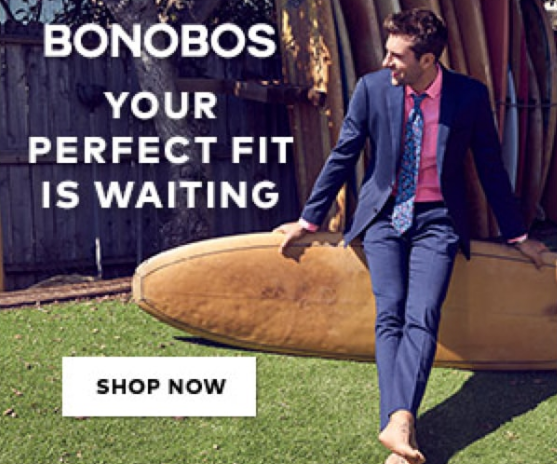 Advertisement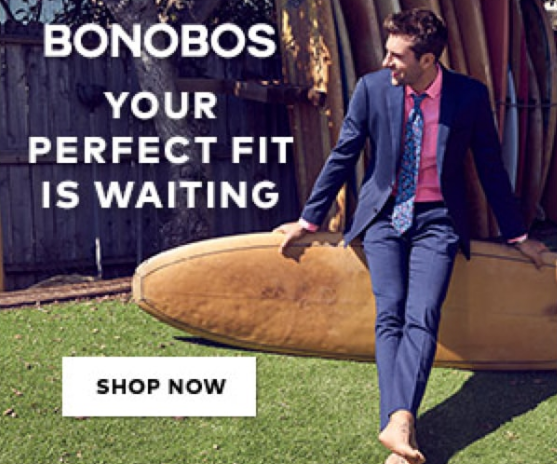 Advertisement