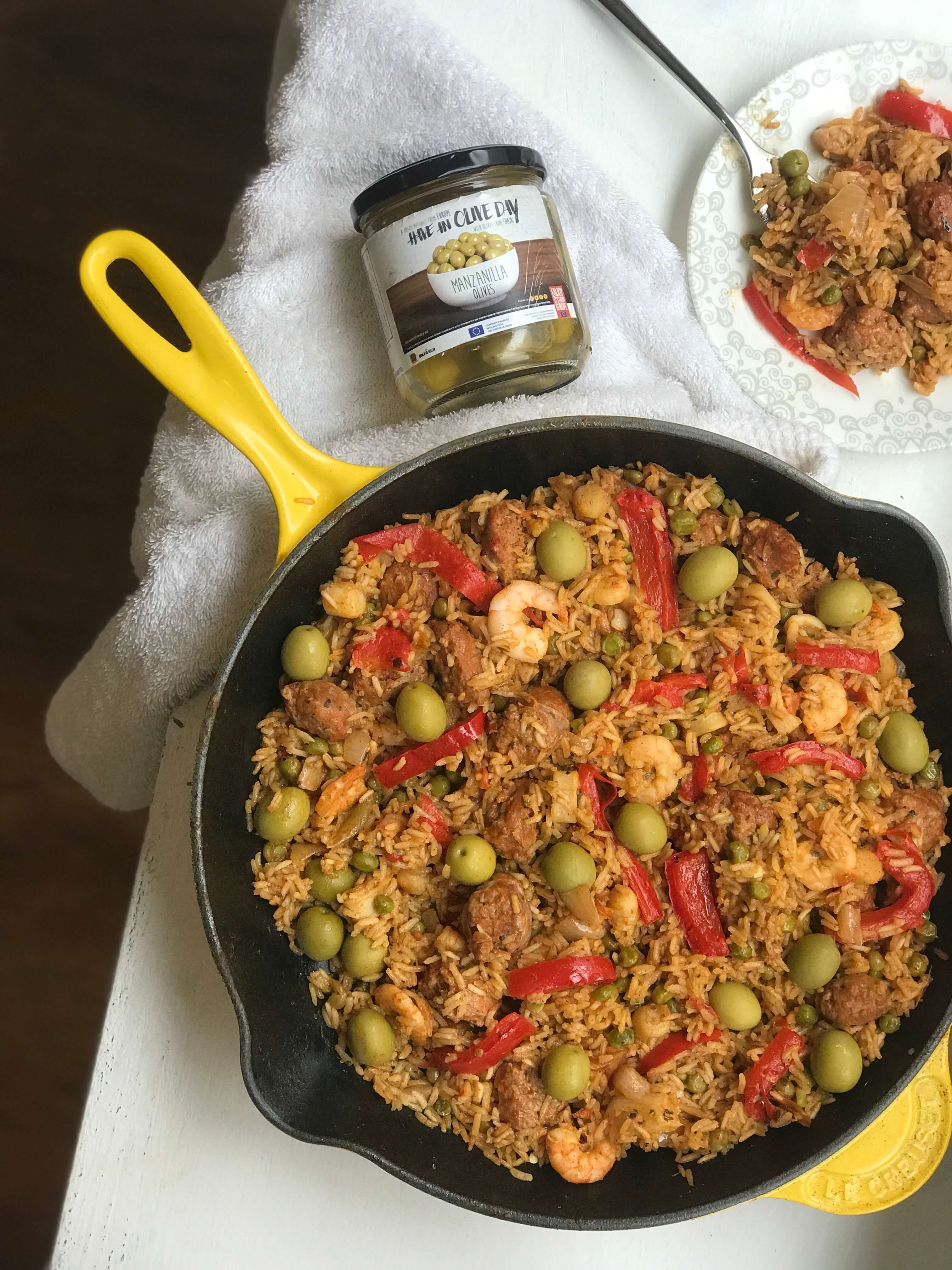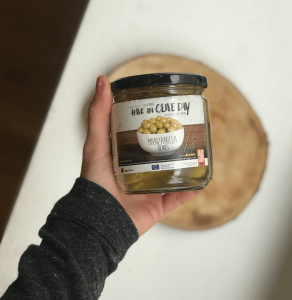 If you're looking for a simple and absolutely delicious winter recipe, you'll love this seafood paella. Perfect for entertaining or a date night home, you'll be impressed with the bold and savory flavors brought to life with authentic Spanish ingredients like Have an Olive Day Olives.
Nearly any type of olive would work well with this recipe, but Have an Olive Day's, green Manzanilla olives are my top pick for this seafood paella. You can learn more about the olives by checking out their website HERE. Now sit back, relax and enjoy preparing and eating this delicious meal!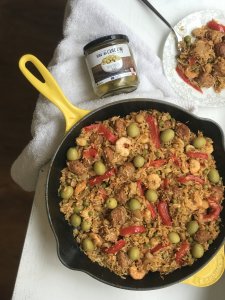 Ingredients:
¼ pound shrimp
¼ pound squid
2 links spicy chorizo
2 cups Spanish rice
1/2 red bell pepper, thinly slice
1/2 cup of green peas
½ yellow onion, diced
4 gloves of garlic, sliced
1 medium tomato, chopped
2 cups of chicken stock
1 teaspoon paprika
1 teaspoon cayenne pepper
1 pinch of saffron
½ cup Have an Olive Day Manzanilla olives
Directions:
1. In a large sauce pan, bring olive oil to a boil. Add in onions and allow to cook until clear.
2. Add in garlic, paprika, cayenne pepper and saffron.
3. In a medium pot, boil 2 cups of chicken broth.
4. Add peas, bell pepper, shrimp, squid and chorizo to sauce pan. Allow to cook for 5-8 minutes, stirring occasionally. Add salt and pepper.
5. Add in rice stir until coated.
6. Add in 1 cup chicken broth. Simmer and let cook for 30 minutes, adding in more broth as necessary.
7. Garnish with manzanilla olives and parsley.
Recipe serves about 4
This post was sponsored by Have an Olive Day.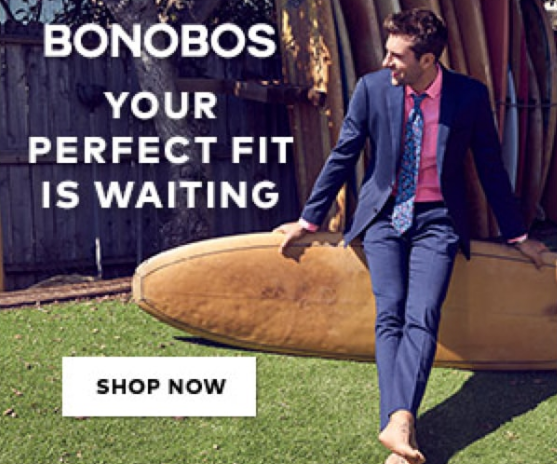 Advertisement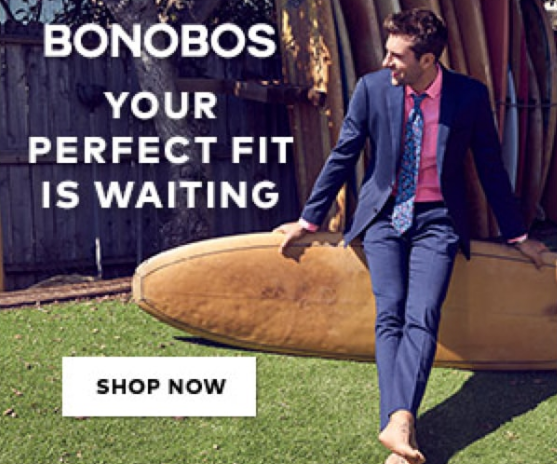 Advertisement