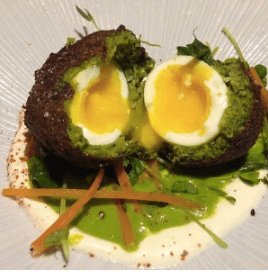 Rating: 8.8
There's been so much hype around this place for the past few months so I was glad when I got to check it off my hit list. In honor of Passover and Thursday, I thought it was only appropriate to try the 8-course Passover tasting menu for $75. I was a bit let down to learn that the Passover menu wasn't actually K for P — why call it a Passover menu?* — but I went with it anyway.
Overall, this place gets a buttload of points because it's the only place of its kind. The food is very good and I respect what they're trying to do. However, I do think some of the dishes here could be a bit more creative-I didn't feel the Japanese Jew vibe in every dish. With the Jew Egg, for instance, I didn't really find any Japanese integration here. The carrots tasted pickled, but it would've been a lot cooler to open that falafel and find a quail egg inside. Oh well.
*Jew Warning: Shalom Japan does not have a kosher kitchen. The food here isn't kosher and the K for P menu isn't kosher either. You can request to have your Matzoh Ramen without the ramen, but I guess that defeats the purpose. Basically, if you're observing Passover or keep kosher, this place isn't for you.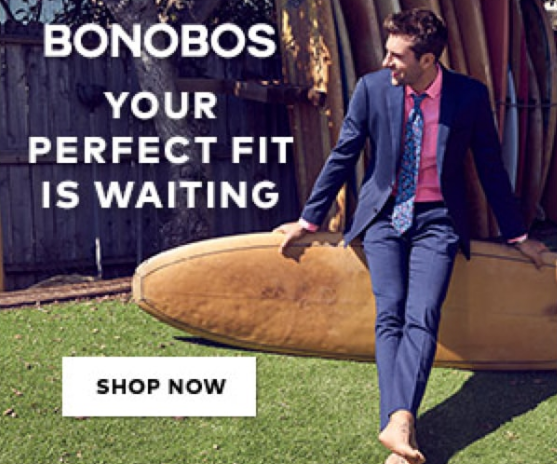 Advertisement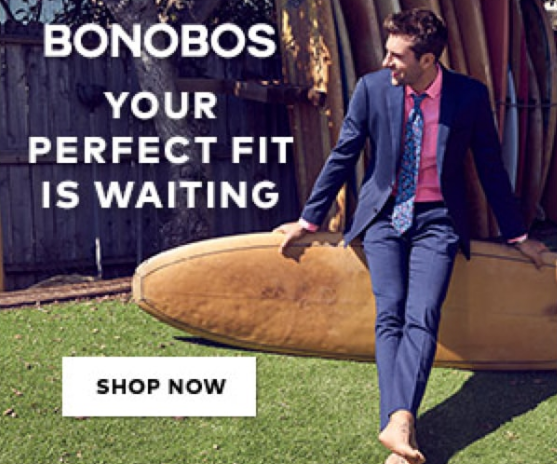 Advertisement