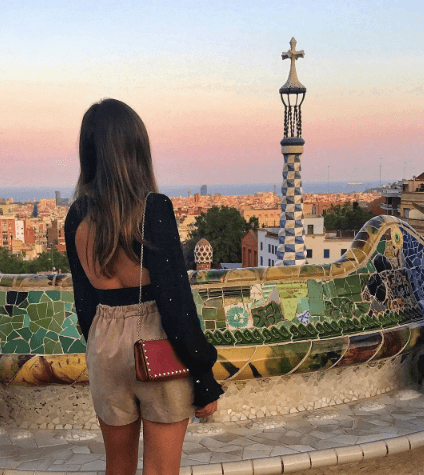 You probably all know how much I loved Barcelona during my few short days there, so I'll keep this short and sweet. If you're stopping in Barcelona here's everything you need to eat and see while you're there:
Must Eat:
Da Greco – I wouldn't normally recommend an Italian restaurant in Spain but Da Greco is that good. For every pasta you order (they're all about 10-15 E) you get a second "sample size" for the people you're dining with to try. PS: the sample sizes are bigger than most pasta portions you'll find in NY.
Tickets – Make your reservation here in advance. I've never experienced anything quite like Tickets – it's a light-hearted and whimsical gastronomic experience. Some favorites here included a cold crab ravioli wrapped in braided avocado and the Crunchy Octopus with kimchi mayo, which was one of the best things I've ever eaten.
Bo De B – Cheap, delicious sandwiches and platters. This is definitely a tourist spot but it really is so good. If you're near the gothic quarter and are looking for lunch, this is your spot.
Must See:
Boqueria Market – Come HUNGRY. You'll be overwhelmed by all of the overflowing meat and seafood so we'd recommend you sit down for a meal. Wash it all down with a cup of fruit, or three!
Sagrada Familia – Gaudís emblematic temple in Barcelona built in 1882. Like Parc Güell, you'll need to buy your tickets in advance online. Make sure your shoulders and knees are covered – they WILL NOT let you in otherwise (we had to learn this the hard way).
Feel free to email me if you want to see my itinerary and full list of restaurants recommended by fans: eatingmynyc@gmail.com.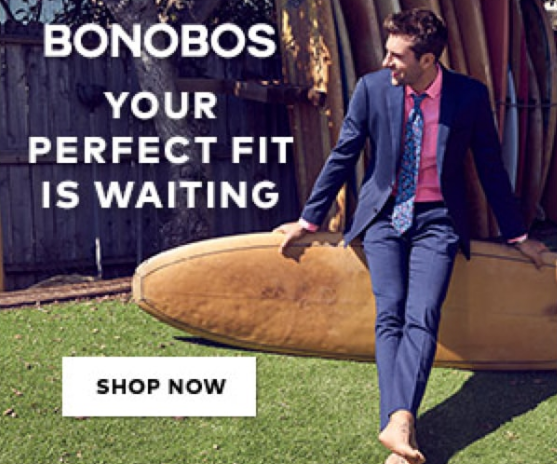 Advertisement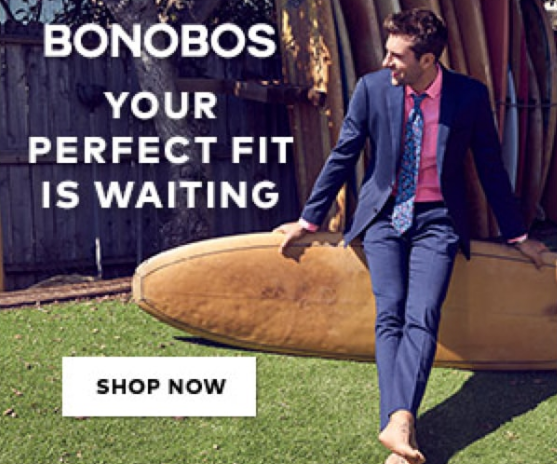 Advertisement