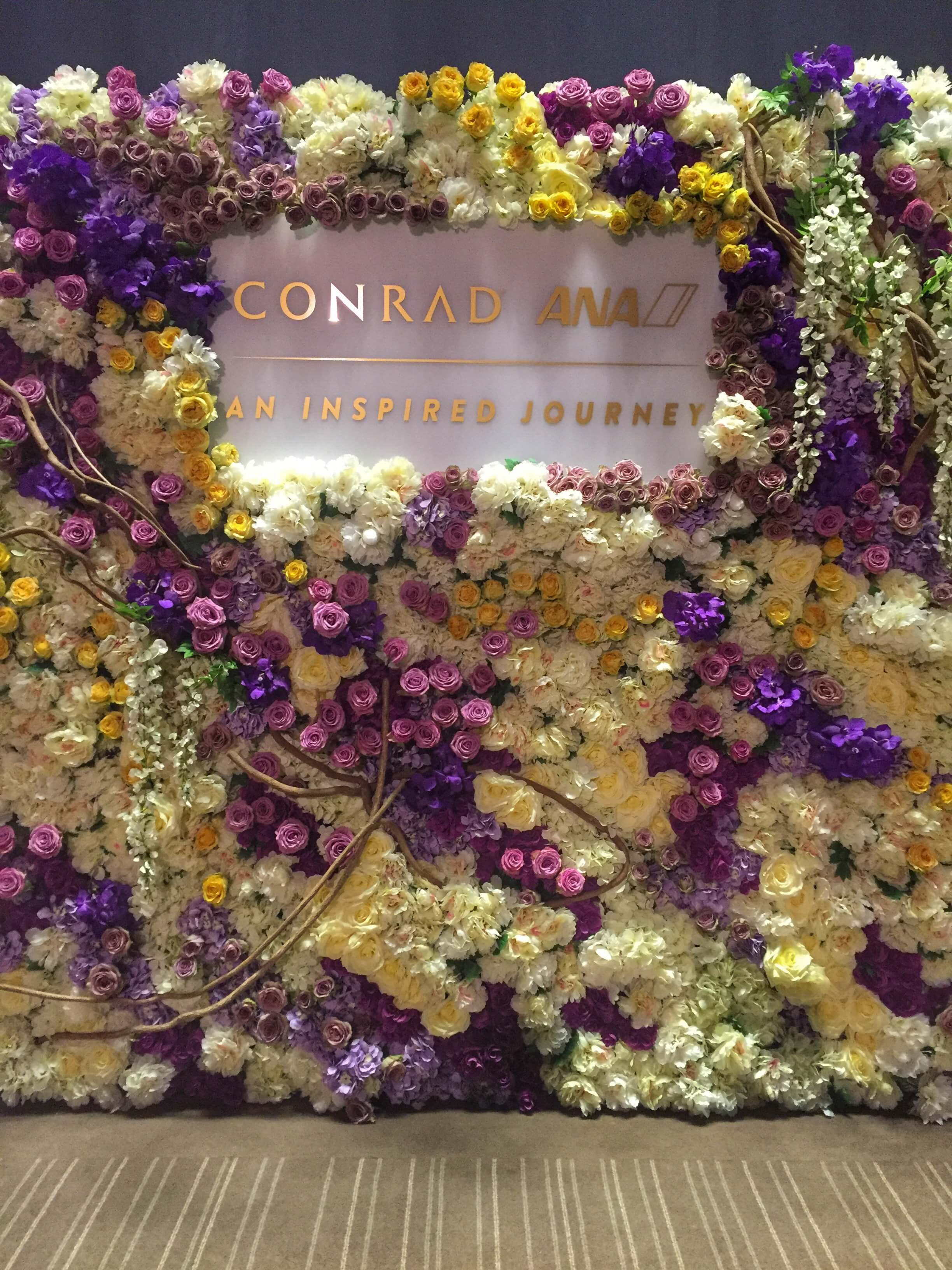 I was part of an inspired journey this past Monday night; a curated, interactive adventure that transported me from New York City to Tokyo. The journey, in essence, was an event was hosted by Conrad Hotels & Resorts and ANA, Japan's largest airline, in celebration of their new, global partnership.
Through a series of interactive experiences, the Conrad Hotel of New York recreated the flight experience from NYC to Tokyo. The virtual tour highlighted all components of a traveler's journey: from check-in, to ANA's high-quality food curated by Conrad's award-winning Chef Anto
This post was sponsored by Conrad Hotels.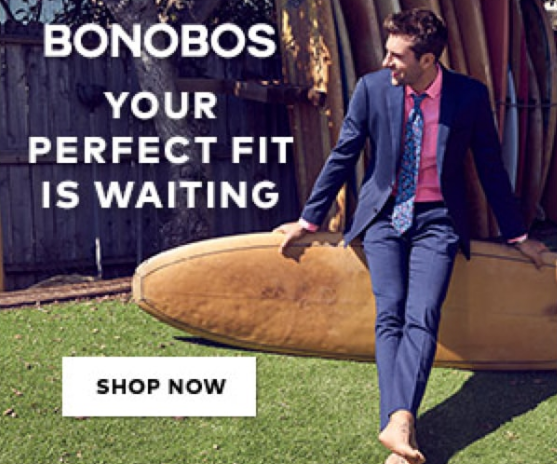 Advertisement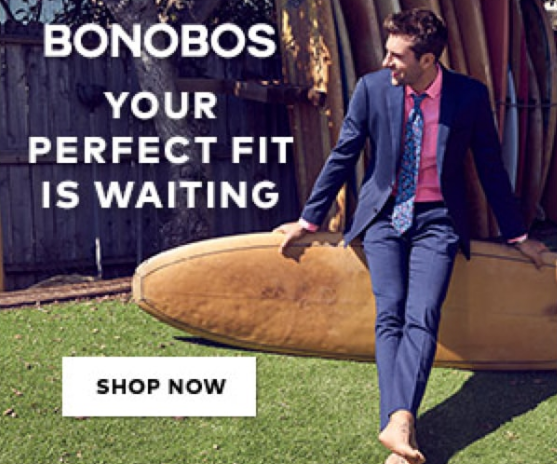 Advertisement