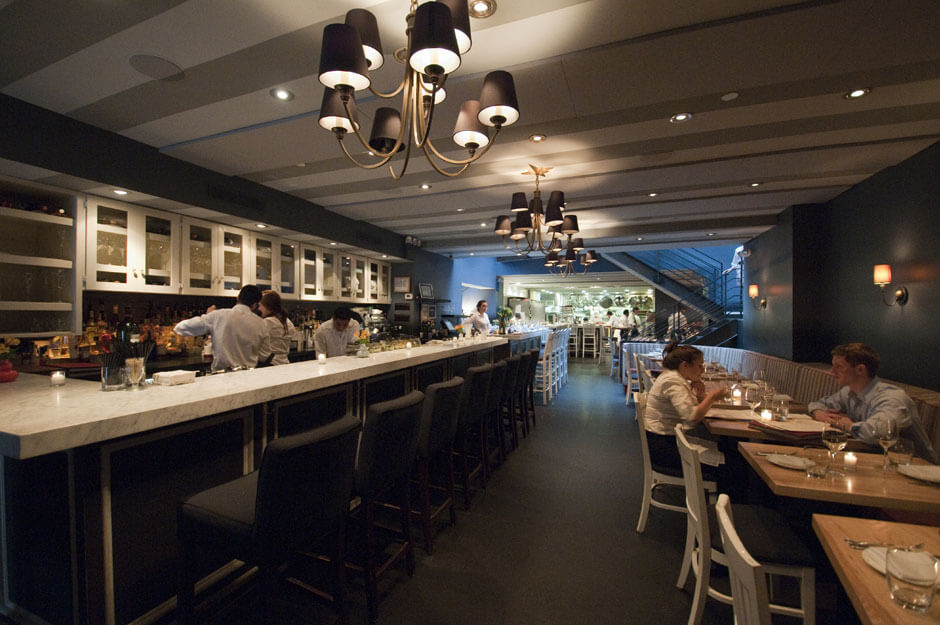 Rating: 9.4
This place knows how to do food. The restaurant is quaint without being too romantic and it's trendy without feeling too scene-y. Most importantly, the quality of the food here is great as is the service. It's pretty rare to find a restaurant that embodies all of these qualities, but L'Artusi seems to have accomplished just that.
The bucatini here is served with a tomato pancetta sauce and topped with pecorino cheese. Though I'm usually hesitant when it comes to pancetta/bacon in pasta dishes, I was in the mood for something saucy, so I went for it. I was pleased to find that the pork aroma was not overpowering; it didn't add a smokey or meaty essence to the dish. The tomato sauce was absolutely delicious and the pasta was very fresh.
Needless to say, the photo here speaks for itself.
Oh, and get the mushrooms!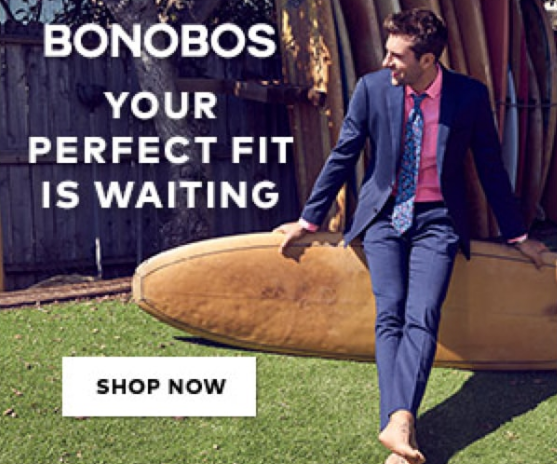 Advertisement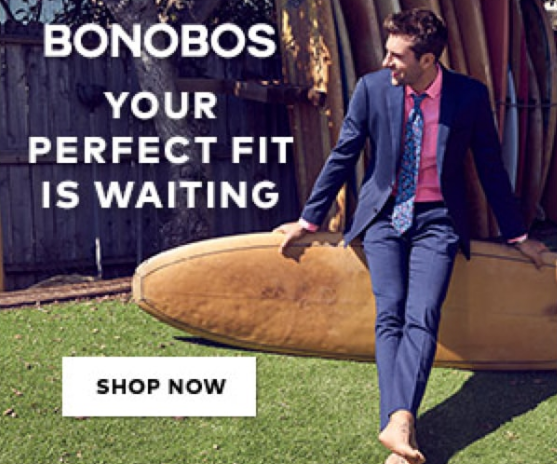 Advertisement