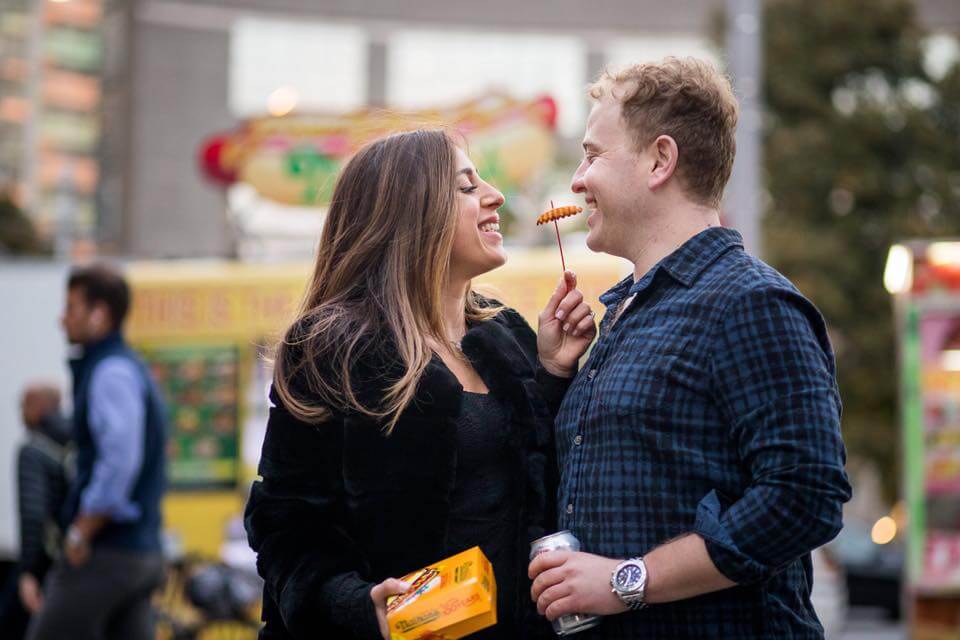 As some of you may know, my wedding is coming up this April! Planning is well underway and I'm proud to say that my inner bridezilla has yet to surface – let's hope it stays that way. One of my goals for 2018 is to share more of my personal life with you and that includes sharing the journey of my wedding planning process. With that, I'm very excited to announce my partnership with The Knot. We have some great projects in store including an upcoming feature on my wedding dress from Kleinfeld's, my wedding cake and more. We also recently launched my proposal story on How He Asked, which describes the story of how Daniel and I met and how he proposed!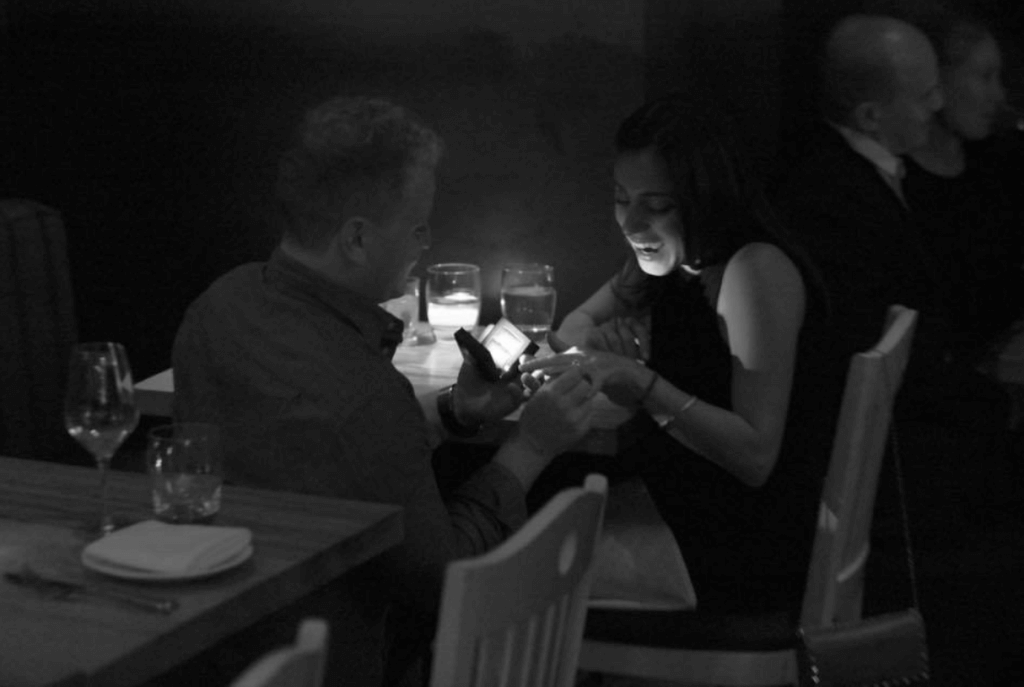 Since I'm doing most of the planning myself and sans planner, I've had to stay super on top of timelines and to-do lists. At times I've definitely felt overwhelmed as I'm sure most brides do, but it's important to step back and appreciate the journey. If you're every feeling stressed, just remind yourself that everything will get done. Planning is a process and can't be done in a day or month; you can't organize table seatings until you have RSVPS and you can't book a venue for a rehearsal dinner before doing your research. Understanding the significance of patience has been tough and admittedly an issue I still struggle with, but I can't stress enough how important it is, especially when there are so many factors at play. At the end of the day, the wedding planning process should be about having fun and enjoying every minute of the journey – when will I ever get to organize a party this big again anyway?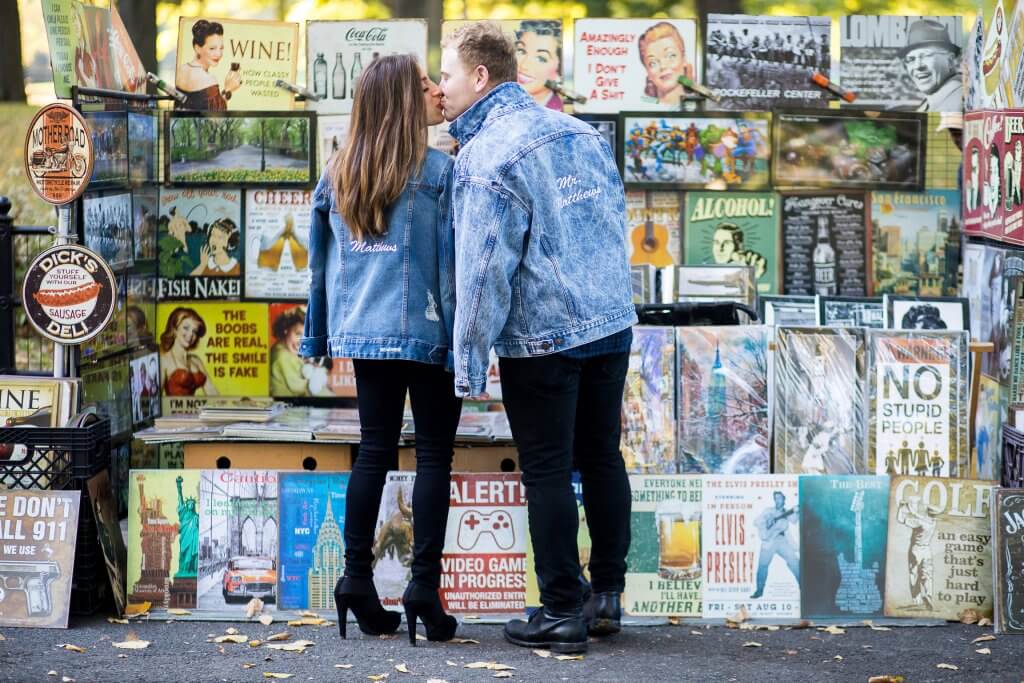 If you have any wedding related questions, The Knot's app  has been my go-to. I always find myself on their website searching random questions about anything and everything wedding related – from ceremony songs to bridesmaid traditions and everything in between. Their venue search tool was also super helpful when trying to narrow down a venue for our wedding. I learned that The Knot offers personal consultation sessions to help answer questions and assist with planning. I'm planning my first one soon and will be sure to report back in my next post about how it goes.
Have any questions for me about my wedding/planning? You can always shoot me an email at eatingmynyc@gmail.com.
More to come soon!
XOXO,
Alexa
PS: you can also check out our wedding website HERE.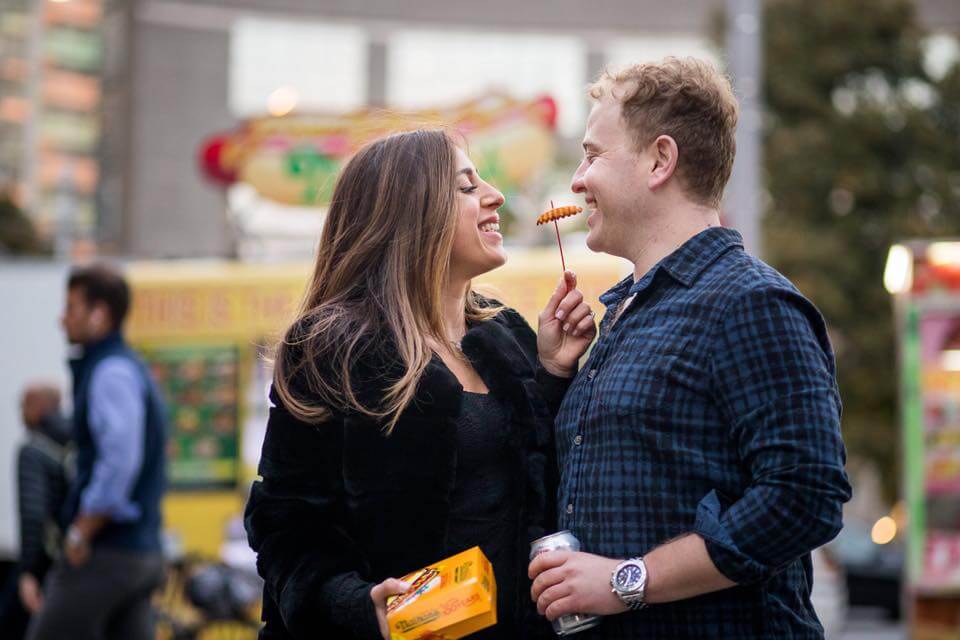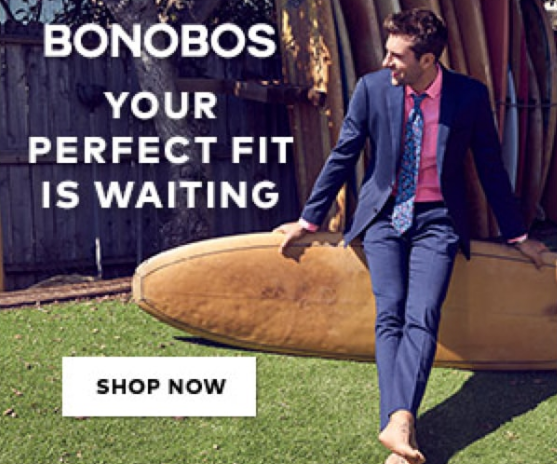 Advertisement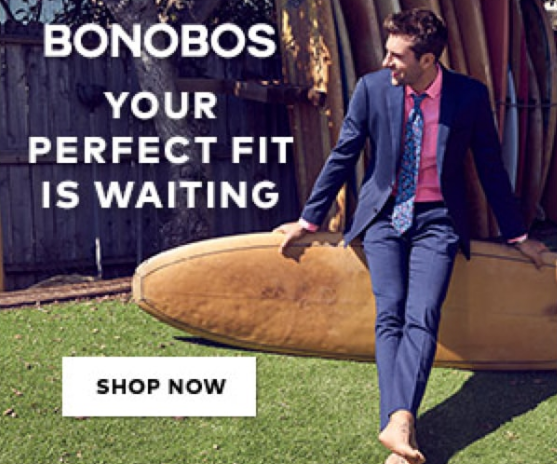 Advertisement